Toyota new outlet in NayaBazar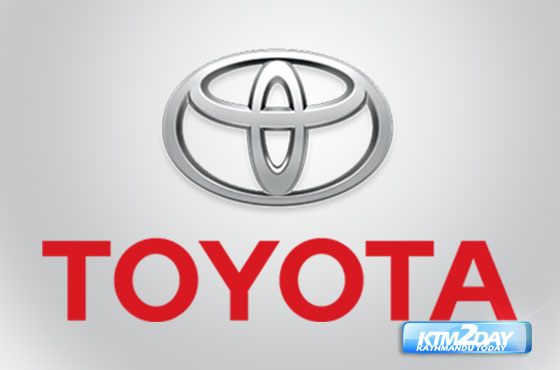 United Traders Syndicate, the authorised distributor of Toyota vehicles in Nepal has opened its new outlet in Nayabazaar, Kathmandu.
The company has opened the new outlet aiming to provide genuine items of Toyota brand to its customers.
The customers can purchase company's genuine spare parts, Toyota Genuine Motor Oil (TGMO) and Toyota Genuine Accessories (TGA) from the new outlet in a convenient way.
The company informed that it is initiating a process of developing network of workshops along with the opening of new outlet.
Through the new outlet, the company believes to provide quicker and more effective services to its customers.