UK visa application process eased for Nepalese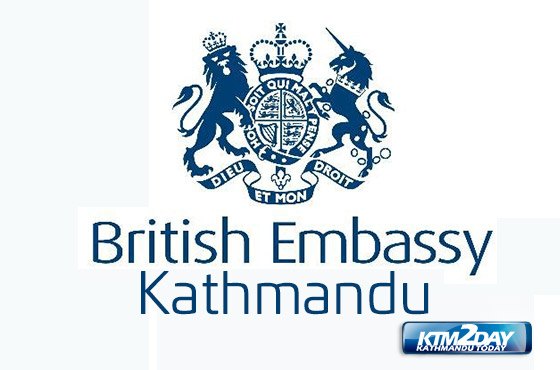 Visa application process for the United Kingdom has now become easier with the provision of online application form, Access UK, for the same.
According to the Kathmandu-based British Embassy, Nepali people applying for the British visit visa now will be offered a shorter form with questions logically ordered.
The form is in a mobile-friendly format and can be downloaded, according to the Embassy.
UK Visas & Immigration (UKVI) Regional Director for South and Southeast Asia Nick Crouch expressed his hope to achieve success in Nepal similar to that in China when it was launched in 2014.
"We have further refined it and are now rolling it out globally," added Crouch.