Google Photos doubles the Live Albums limit to 20,000 photos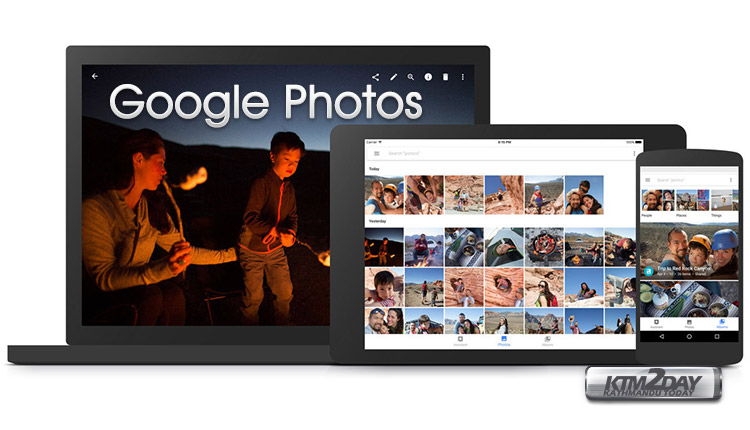 Google has decided to raise the limit of files that users can now store in "Live Albums", as many complained that the 10000 limit was inadequate. 
Live Albums is a recent feature of the Google Photos app that uses person and animal recognition technology. This helps to automatically categorize the photos uploaded by users, and to include them in relevant collections even a few seconds after they are downloaded. Many users who enjoyed this feature have discovered that the 10000 photo threshold is ultimately too low, especially for those who take a lot of photos. Google had not announced a limit on the launch of the new feature, so for many users it was an unpleasant surprise.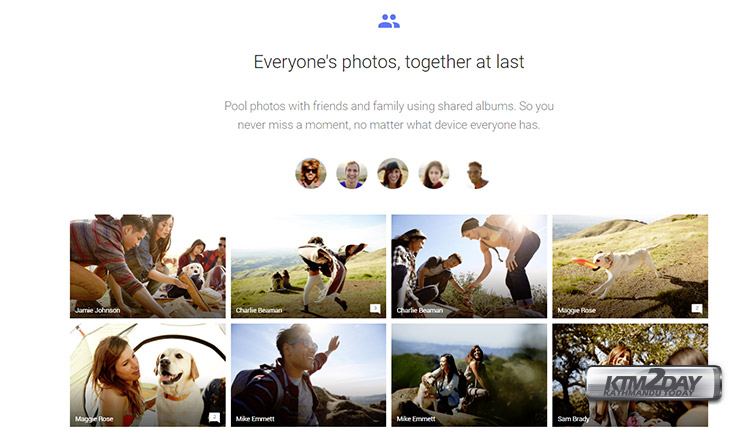 Having realized the need, Google has now raised the Live Albums limit to 20000 files, but warns that users with large collections may lack features that are available on Google Photos for the rest. To date, some users have tried to take advantage of the fact that Google puts a limit to the number and not the size of the album files, and stored very large files that had the kind of video file type. Now, Google has put an end to this by putting some restrictions on supporting specific types of video files, so new resources have been released to finally double the limit.
Google Photos users can upload photos of 16MP and 1080 video. Those who shoot at higher quality will see their media automatically degraded to the limits of the Google app. The only exception is Pixel (1, 2, and 3) owners who can upload their files to the original quality for up to three years after the launch of their device.