Government approves purchase of railway carriages and open Ship Office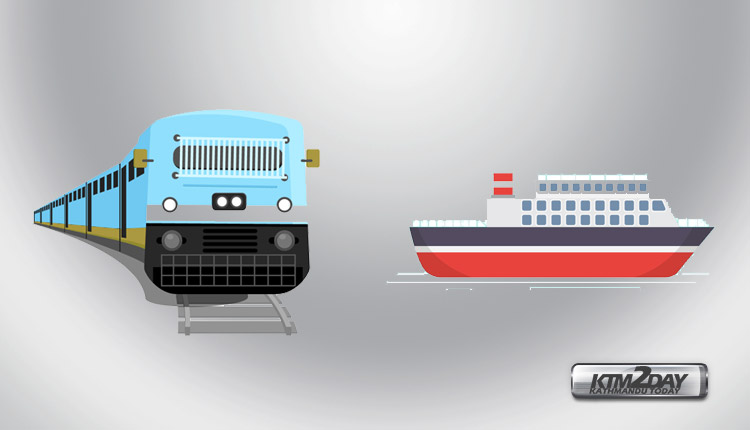 Announcing cabinet decisions on Thursday, Minister of Communication and Information Technology Gokul Baskota said that the government has authorised the Ministry of Physical Infrastructure and Transportation to procure railway carriages.
The green light on train procurement has come from the government amid plans to resume passenger rail service from Janakpur to Jayanagar in the upcoming months.
Also, the government has decided to establish a Ship Office with 16 vacancies to materialise the plan of cross-border shipping between Nepal and India by operating sailing vessels in Sapta Koshi River, the Minister informed.
"The plan to operate ship in Sapta Koshi river has moved beyond paper with this decision," Minister Baskota said.
Recently, Prime Minister KP Sharma Oli was mocked by the opposition for his announcement of an ambitious date for operating passenger ship services from Nepal to India.