CG LifeCell launches BIP Messaging App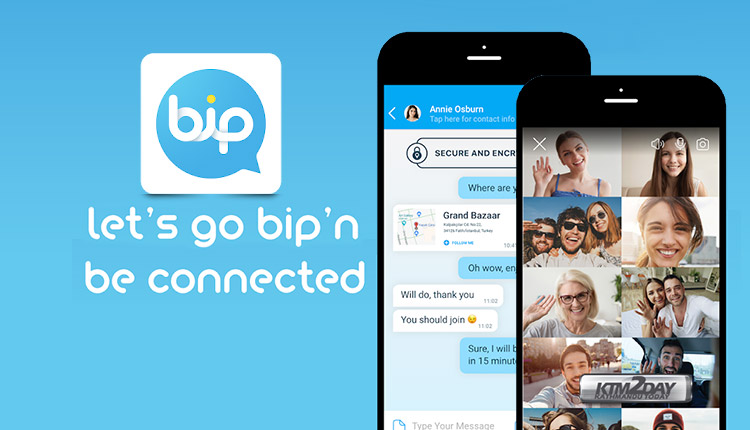 CG LifeCell has launched the BiP app, a magazine platform for communication, on Thursday. The app will offer services like voice call, video call and text along with sharing files to its customers.
As per the company, 10 users can make a video call together at once.
Besides, the users can obtain information related to current exchange rate, weather forecast and the latest news. According to the company, the BiP app has been introduced in the information technology market focusing on the government's target to build 'Digital Nepal'.
The app can be used by both iOS and Android users. Furthermore, users can use location sharing feature with follow me section and also can send online gifts from the surprise point of the app.
Besides, the app can be used on desktop and laptop computers too.