XM3 Inspire is a coupe-SUV from Samsung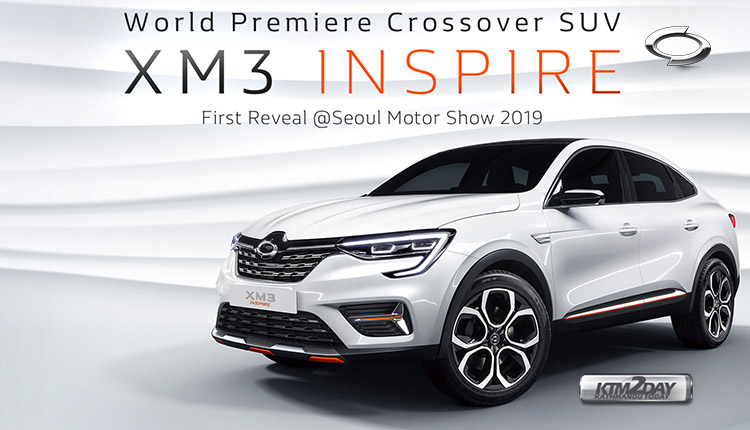 The concept serves as a reminder that Samsung is making cars.
The press release of this car may say start with the words "World Premiere," but the XM3 Inspire concept is essentially a re-badged version of another concept. We're talking about the Renault Arkana introduced back in August 2018 at the Moscow International Auto Salon in Russia, with this not-so-new showcar marking the South Korean debut of the coupe-SUV mashup. There are some subtle changes here and there, but it's 99 percent the same thing.
The XM3 Inspire doesn't carry Renault's diamond logo because it comes from a different marque. It's a Samsung-branded concept, as in Renault Samsung Motors, not Samsung Electronics, the company known for its Galaxy line of smartphones. The automaker was originally established in 1994, but it wasn't until 1998 when it first started selling cars. Two years later, it became a Renault subsidiary, hence the company's official "Renault Samsung Motors" moniker.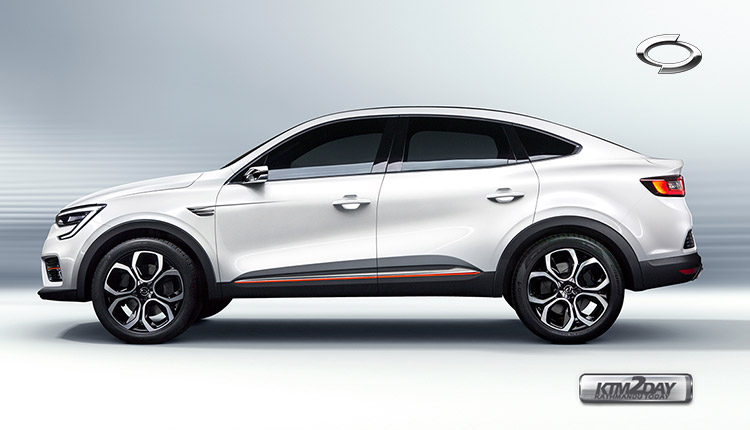 Named XM3 Inspire, the model for the South Korean market, has little change compared to the design that was presented by Renault with Arkana in Moscow, Russia, last year.
Renault Samsung Motors stated the car can "seamlessly blend the attributes of an SUV with the qualities of a dynamic sedan without compromising the breadth and volume of cargo."
Like the Arkana, the body design and 19-inch wheels reinforce the image of an SUV and a sturdy model.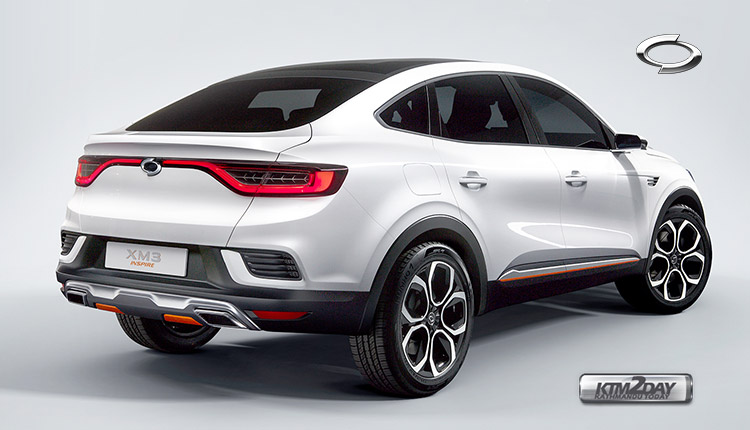 "This XM3 Inspire, now revealed by Renault Samsung Motors, reveals the lines of a future vehicle that perfectly combines the athletic proportions of an SUV and the elegance of a sedan. With the clear objective of meeting the expectations of our customers in South Korea, we have created the most elegant vehicle in the world, an emblematic model that will mark the true transformation of the design of Renault Samsung Motors ", stated  Laurens Van den Acker, responsible for the design of the Group Renault.
The XM3 Inspire will be marketed in the South Korean market by Renault Samsung Motors in the first half of 2020.