Fibro brings affordable apparels produced for domestic market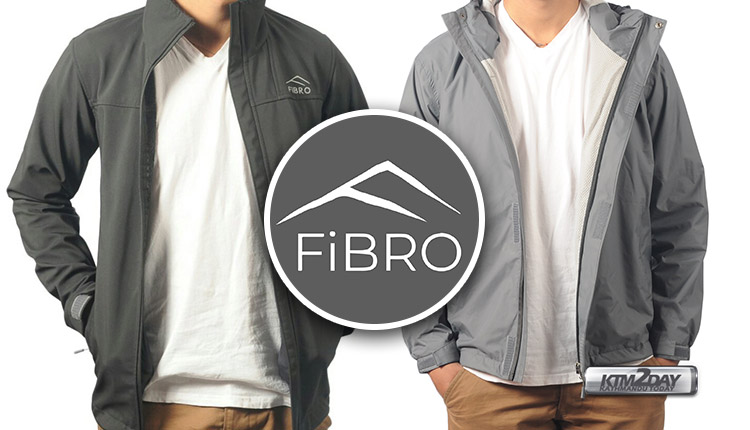 Start-up apparel manufacturer Fibro has started producing a range of protective jackets that are dust, dirt and light resistant. The four-month-old company said it aimed to establish its presence in the market by launching these quality and affordable products.
Fibro plans to compete with established domestic manufacturers producing premium jackets. "Our products are affordable and made of quality fibres," said Suraj Raj Pandey, CEO of the company. "We have targeted middle income people who are quality and price conscious."
More Nepalis are becoming brand conscious, and they look for quality and affordable apparels. "The apparel market has huge scope," Pandey said. "As middle income people cannot afford branded jackets that are normally priced above Rs10,000, we have come up with the concept of catering to their need with both options–brand and quality. We all know the environment of Kathmandu–dust and pollution. Our apparel goes better in such an environment."
Pandey added that the domestic apparel market had big potential, but it failed to take off due to lack of awareness among buyers of buying local brands. "This is because many don't trust domestic products. But there are a few people who prefer domestic products. Word-of-mouth marketing by these people can play a key role in promoting start-ups," said Pandey.
Fibro has been marketing its products through social media platforms like Facebook. The company's products are available from online shopping platform too, but sales have been limited.
Prices of Fibro products range from Rs 3,000 to Rs4,000. "We are planning to bring products which are relatively cheaper, including premium products that cost up to Rs 6,000 too," he said. "As some investors have expressed willingness to invest in the business, we want to promote our brand to ensure there are investment returns," said Pandey. "We want to establish our brand first and look for investment options in the second phase."
The company imports its raw materials from Taiwan, Vietnam and Bangladesh. "We are in the initial phase, and gradually expanding our business," Pandey said, refusing to give details of their monthly sales. The company plans to launch monsoon products like windcheaters. Currently, there are a number of established domestic apparels brands like KTM City, Sonam Gear, Phalano Luga and Juju Wears in the market.