LCD Panels also coming with in-display fingerprint reader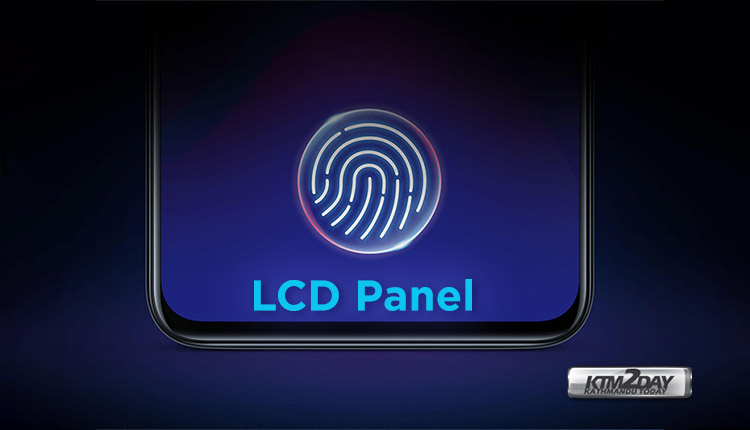 At present, fingerprint sensor on the screen has become a trend and is not limited to just flagship smartphones. Even premium mid-range smartphones have also begun offering the fingerprint sensor on the screen on their devices.
But to offer the fingerprint sensor on the screen, your smartphone manufacturer needs to use an OLED display . What happens is that, with the help of the visible light chamber and the display panel, the OLED panel light transmission is used to "photograph" the fingerprint.
LCD panels are not naturally capable of transmitting light, so instead of using the LCD panel, smartphone manufacturers have to rely on OLED panels to offer a fingerprint scanner feature on the display.But that may change soon enough .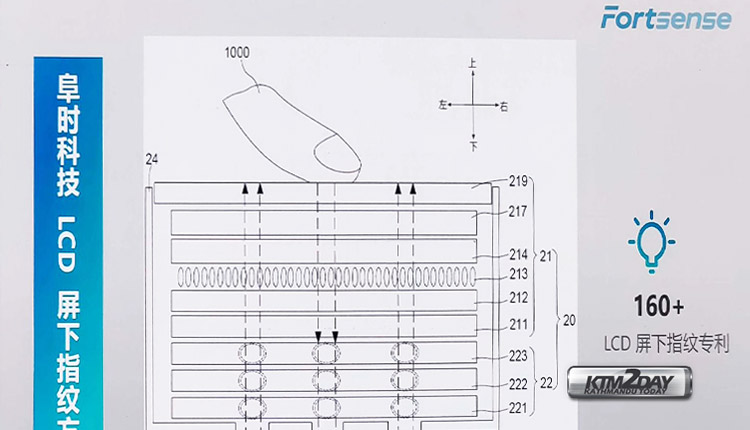 After continuous efforts by the manufacturers, a major breakthrough was achieved in the fingerprint sensor solution with LCD display. Chinese company Fortsense announced that it has successfully developed the fingerprint sensor on the display to the LCD panels.
R & S's R & D team says it has reviewed and improved the optical fingerprint path scheme through continual modification and improvement of the LCD backlight panel. This resolved the screen effect, fingerprint image effect, and other related issues.
In addition, the company appears to have adopted an algorithm-based approach. It uses the deep learning neural network algorithm for fingerprint optimization and recognition quickly on the LCD panel. According to the company, the fingerprint recognition rate is comparable to traditional fingerprint sensors.
This is a major breakthrough because the cost of the LCD panel is much cheaper than the OLED panels. Also, the use of LCD panels is also much more than OLED displays. If this works well, we should be able to buy a smartphone with fingerprint sensor on the LCD display by the end of next year.