HiSilicon Kirin 985, mass production in Q3 2019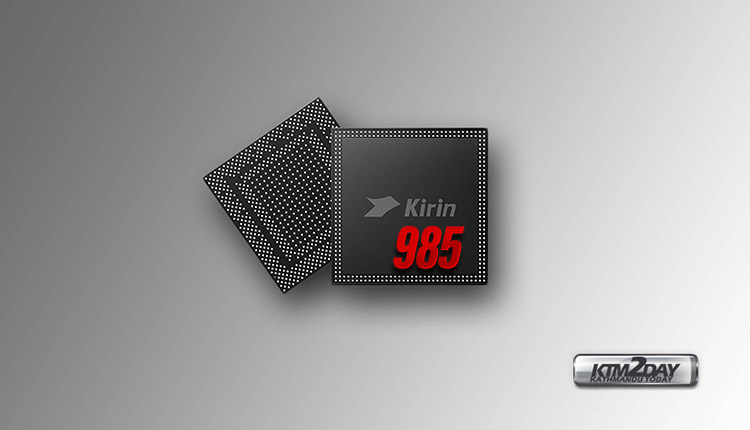 Referring to Chinese media reports in Taiwan, the source claims that Huawei will begin mass production of Kirin 985 single-chip systems in the third quarter of this year.
The Huawei Kirin 985 SoC will be manufactured at TSMC facilities using an improved version of the 7-nanometer process technology. According to sources in the supply chain, Huawei Kirin 985 is already preparing to be put into production, and the shipment of test products manufactured according to the specified process should begin at the end of the current quarter.
It is not yet known whether Kirin 985 will have a built-in 5G modem. According to the plan of Huawei, the company intends to release a smartphone with 5G support in October of this year. Considering that the release dates for the Huawei Mate 30 model are in good agreement with the start time of the SoC Kirin 985 shipment, the source suggests that the Huawei Mate 30 will be the first SoC Kirin 985 smartphones.