iPhone XR 2 to come with thin bezels and square camera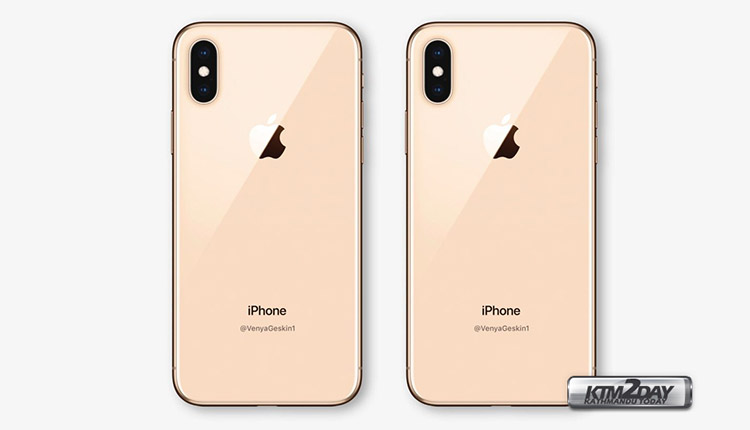 Last year out of the three new models of iPhones launched by Apple, the iPhone XR was the most popular model – given its colorful design and price tag. The iPhone XR was also one of the compact handset out of the three which included comparable set of features as found in the most expensive iPhone XS Max.
The iPhone XR due to its affordable pricing is still one of the best selling handsets and has recently broken sales record in Chinese markets despite Apple's sluggish sales record this year.
New rumours point out that the Cupertino giant company is working on the new iteration in the form of iPhone XR 2 .Quite interestingly, what changes the company makes to keep the price at the same level and make the smartphone even more attractive. Sources say that the iPhone XR2 will be equipped with an LCD screen, but the framework will be narrower than the first-generation iPhone XR.
As for the main camera, it will receive the same "square" design as the iPhone XI camera, although it will not come with triple camera modules, but only two. The smartphone will get a classic wide-angle lens and a telephoto lens that will provide optical zoom. The resolution of the front camera will increase from 7 to 12 megapixels.
Apple's best iPhone is the iPhone XR because it balances bang for your buck with compromises most users don't care about. And now, with the iPhone 11 looking like a dog's breakfast, new information reveals it is actually the iPhone XR2 which is worth getting excited about.