OnePlus 7 Pro camera 3x zoom teased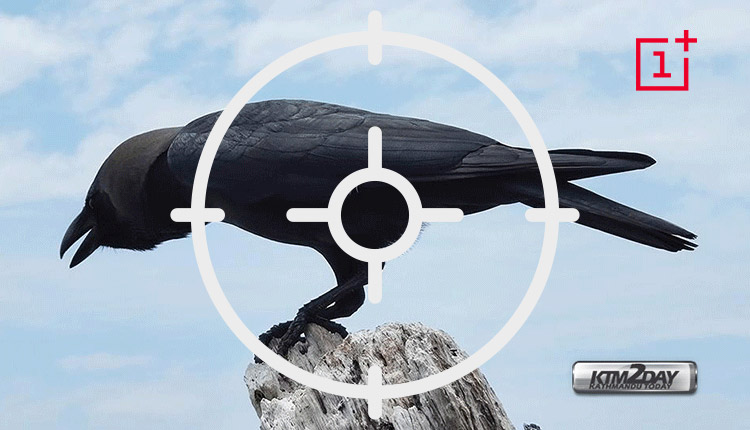 Oneplus has been lately been very active on its Twitter page teasing features of it's upcoming flagship phone – the Oneplus 7 Pro and the Oneplus 7.
The company shared its rear cameras capabilities by posting three shots of a crow demonstrating the 3X zoom features from the Oneplus 7 Pro.
The shared pictures contain watermark logo of Oneplus on each of the shots to prove its authenticity to the users.
The flagship version of Oneplus camera specs has been now confirmed and will sport a triple camera setup on the rear with 48 megapixels (OIS, F / 1.6), 8 megapixels (3x optical zoom 10 times digital zoom, F / 2.4) and 16 megapixels wide angle (117 degrees). On the front it will have a pop-up selfie slider .
As we know by now that there will be two variants of Oneplus 7 – namely the Oneplus 7 and the flagship device Oneplus 7 Pro.
The pictures shared by Oneplus showing off the camera capabilities in the Twitter page doesn't contain EXIF data which could have otherwise exposed the true hardware specifications of the camera.
The image quality of the pictures is quite good and the image is not blurred while the level of detail captured shows the subject in good clarity.
Oneplus earlier mainly focused on the hardware and software side of the device keeping its eye on the price tag but that is soon going to change as it has shifted its focus to the camera section as well. Hence, the flagship devices will come with superior hardware and camera specs with no compromise with quality and price. The flagship devices will break Oneplus' earlier price barrier and overshoot to $900 and above this time.