Redmi K20 Powered by Snapdragon 855 SoC Scores 458,754 on Antutu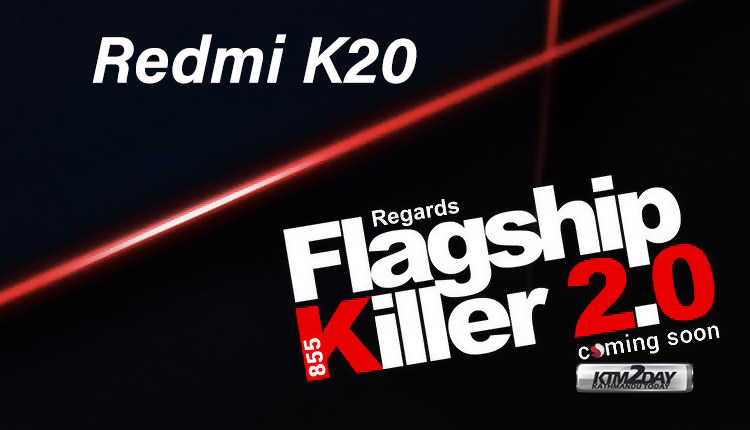 The AnTuTu Benchmark is one of the ways to measure the performance of a smartphone by translating it into numbers. According to the disclosure by Lu Weibing, Xiaomi's sub-brand CEO, the Redmi K20 Pro achieved a score of 458,754 points in the benchmark .
This is an absurdly high score if we take into account the current standards. In April, the Xiaomi Mi 9 and its Explorer Edition led the benchmark list , with a score of around 373,000 points.
With a score of almost 100,000 points above current flagships from other manufacturers, we are suspicious of these numbers. It would not be the first time that a smartphone was "programmed" so that its performance with the benchmark can be cheated.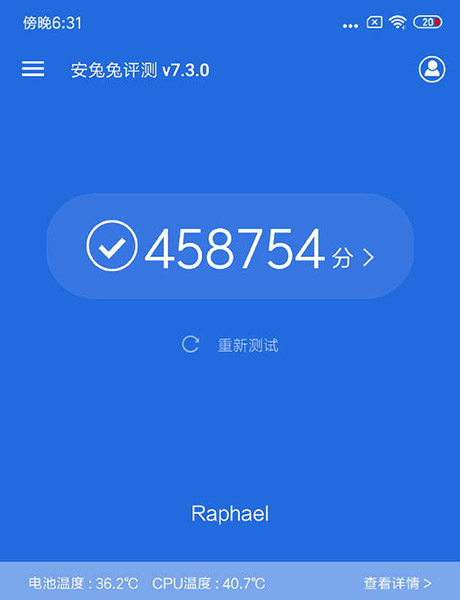 It has already been confirmed that the Redmi K20 arrives on the market equipped with the Snapdragon 855. Or a great magic was done by the brand, and this proves the super performance. Either Redmi "cheated" the system, and it will be later or sooner unmasked.
Still with no marked release date, the news about the Redmi K20 is intensifying. The announcement of its release date is increasingly imminent, and this type of news only intensifies consumer curiosity about the device.
The Redmi K20 is referred to by the company as the new Flagship Killer 2.0 smartphone, a designation once associated with OnePlus equipment. Considering that the first benchmarks of OnePlus' new equipment should be coming out to the public, this is also a way for Redmi to put some pressure on it.