Redmi K20 Pro to receive Android Q Beta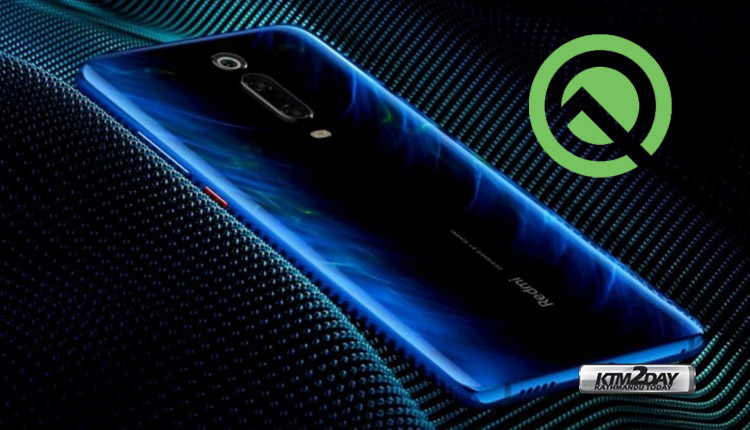 Xiaomi announced that the newly released Redmi K20 Pro is the latest addition to the Android Q Beta program. Xiaomi's first flagship device from sub-brand Redmi joins Mi Mix 3 5G and Mi 9.
Xiaomi's CEO of Redmi, Lu Weibing, had promised earlier that there was a "new flagship with Android Q". The Redmi K20 Pro is the answer to this promise, but will be limited to China because its global version has not yet been announced.
What is the Android Q Beta program?
The Android Q Beta program allows users who want to get access to the next version of Google's operating system. This is a trial version, used by programmers who develop applications for this version.
Using a Beta version causes the user to face some bugs. In the case of Android Q on the Redmi K20 Pro, there are still support problems in the fingerprint sensor, the application of "settings" closes out of nowhere and some Bluetooth keyboards are not working optimally with the operating system.
You can download the Android Q Beta for Redmi K20 Pro, Mi Mix 3 5G and Mi 9 here
The Redmi K20 Pro has its first quick sale scheduled for this Saturday on Chinese market. For now there are no release dates announced for other markets, but it should be a matter of days until we have more news.