The Redmi K20 Series will retain its names in Indian markets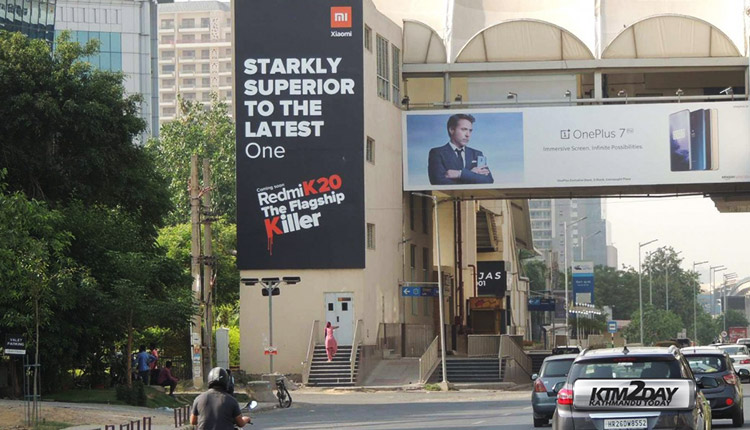 On June 1, the annual sale took place in the popular online store Jingdong aka JD.com, on the same day, the Redmi K20 Pro smartphone went on sale, which turned out to be the most popular mobile device among the customers of the store.
Recall, according to official data , the entire first batch, including more than 200 thousand smartphones, was completely sold out in 1 hour and 45 minutes.
Redmi K20 Pro with 6 GB of RAM and 64 GB of flash memory costs $ 362, while the older version with 8 GB of RAM and 256 GB of flash memory is offered for $ 434.
The Redmi K20 Series of devices is set to launch in global markets with different names and with varying price tags. As has been known that these devices will be sold under the names of Mi 9T in european markets.
Earlier there was a bit of confusion on the what names the devices would land in Indian market. Since the Redmi K20 Pro was dubbed by the company to be a Flagship Killer 2.0 smartphones so it was thought to be a new batch of Pocophones for 2019.
But soon after the launch Redmi Indian CEO Manu Kumar Jain in his twitter post mentioned that the Redmi K20 could soon arrive in Indian market.
And today we have further confirmation about this, as several images that made it to the web showed hoarding boards of Redmi K20 series signage in Indian city being advertised for the upcoming promotion of this phones.
This further solidifies and clears the confusion around the naming of these devices in Indian and neighboring markets.