Huawei denied access to software updates by chip designer Synopsys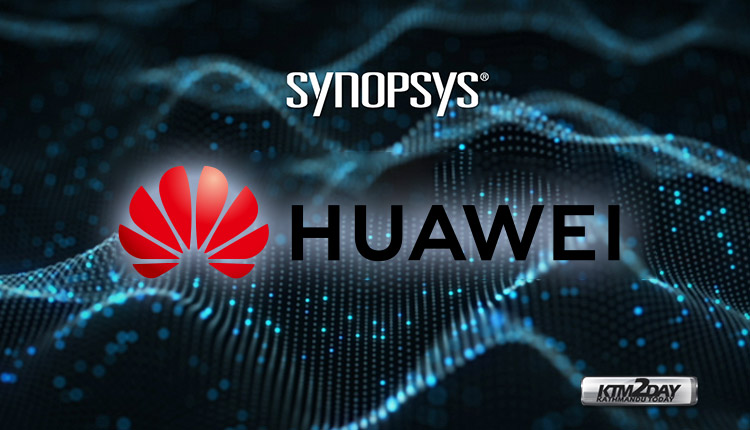 Synopsys, the world's largest supplier of CAD for chip design, has stopped providing updates to its software to Huawei Technologies.
With reference to the Nikkei publication, the source reports that the leadership of the American company Synopsys ordered its employees to deny Huawei access to updates after the US Department of Commerce added Huawei to the list of companies that have limited access to American technology. Synopsys has also suspended Huawei's sales of new intellectual property required for chip design.
Earlier it was reported that cooperation with Huawei was suspended by Arm , a well-known developer of architectures and IP cores widely used in chips for mobile devices and other electronics.
The step taken by Synopsys jeopardizes the activities of HiSilicon Technologies – a subsidiary of Huawei, engaged in the development of microcircuits, and could disrupt many projects of the Chinese manufacturer of telecommunications equipment. Of course, for some time, the company may continue to use existing solutions.
Now only Synopsys and Cadence Design Systems have software tools that Huawei needs to develop modern microchips. But Cadence is also an American company, so Washington's ban also applies to it.