Oppo set to unveil Under Display Camera in MWC 2019 event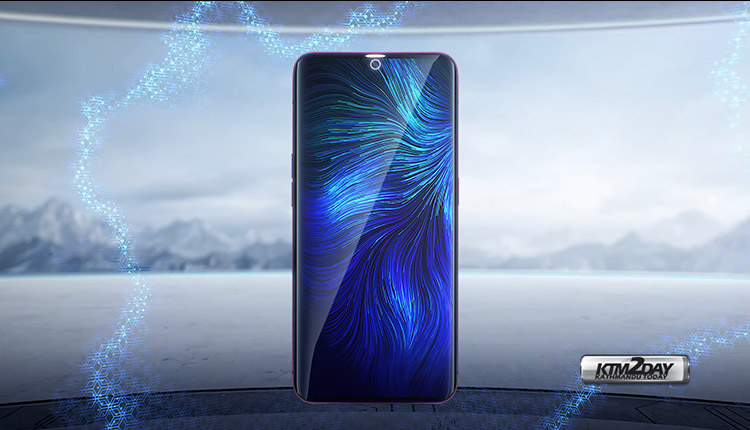 Oppo is gaining momentum for its participation in MWC Shanghai 2019, and will unveil a new smartphone with a revolutionary feature: a camera under the screen.
The under-the-screen cameras are the natural evolutionary step, since neither the notch nor the punch-hole display on the screen are ideal, and the pop-up cameras turn out to be technically costly in need of components and extra care. In the case of under-screen cameras, and unlike punch-hole, the camera is solidly hidden behind the screen matrix, not visible or at least does not need extra attention.
On the contrary, serious questions arise as to the ability of these cameras to maintain good image quality considering that it has to be able to focus and capture detail with dozens of pixels between the sensor and the user.

Oppo thinks it has solved these problems, at least enough to reveal a device with this type of camera, and has now released the first teaser. In the video we can see an evolution of the selfie cameras, tracing it back from the first generation of basic selfie to water drop notch and then from slider to the current shark fin and the future of under display.
What Oppo is going to demonstrate in the event is really a prototype, and only then will we know if it will become a real and functional device in the short term.
The technology may at this stage still be little immature, but shows how Chinese brands have come forward with new innovation, although brands such as Samsung are already in this race and already have their own patents and prototypes registered ahead.