Huawei has invested more than 40 billion dollars in 5G development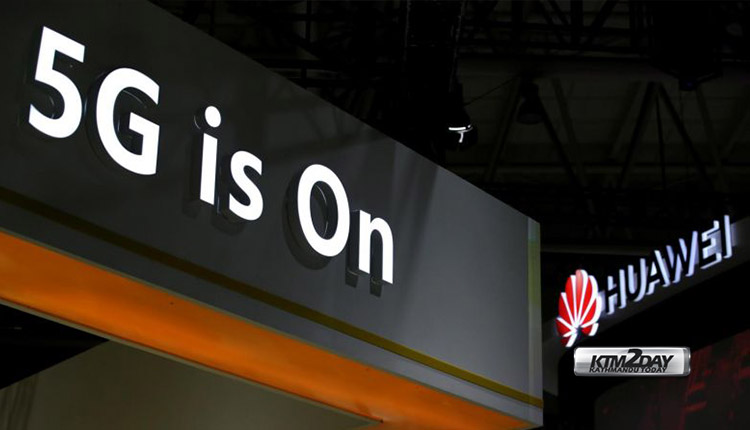 Huawei Chairman Ken Hu Jintao told during the Mobile World Congress 2019 in Shanghai that over the past 10 years, in order to develop the 5G industry, it has invested 40 billion dollars in various kinds of research and development(R&D), having received 2,570 relevant patents and a global market share over 20%.
Huawei research and development in the field of 5G include various technologies, materials, chips, key algorithms and methods of heat dissipation.
Huawei representatives point out that Huawei's research is aimed not only at introducing advanced technologies, but also so that consumers can better use these technologies.
Huawei's own measurements showed that its 5G networks have a maximum speed of 10.3 Gbps, outperforming competitors in the industry by 13.7%, and the peak speed for a single user can reach 1.86 Gbps, which is 15.5% more than competitors.
As noted earlier , two thirds of the 5G networks deployed in the world use Huawei equipment.