Intel will sell its patents related to 5G at auction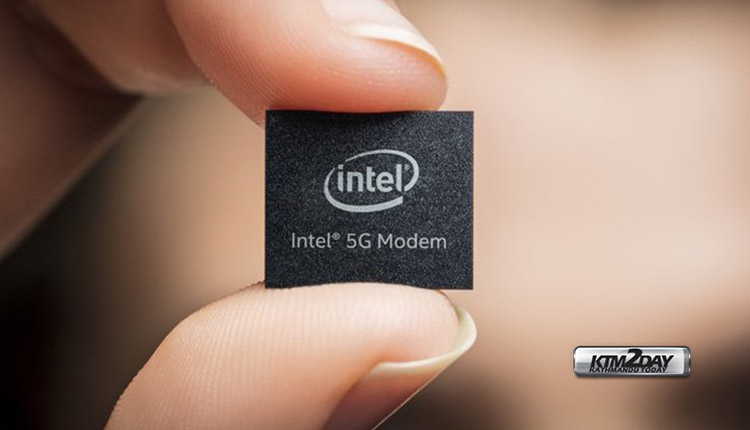 As you know, Intel has abandoned the development of 5G cellular modems due to the fact that Apple has established relations with Qualcomm. It was rumored that Apple could buy the appropriate Intel assets, as the company was developing its own modem.
Now, however, it is reported that Intel will put up its patents related to 5G for auction. The processor giant is going to sell about 8,500 patents, including about 6,000 patents related to 3G, 4G and 5G networks.
Approximately 1,700 more patents relate to wireless networking technologies – this package will be sold separately. The remaining patents relate to general technologies concerning the semiconductor and electronics industries.
It is curious that the sale of patents will be separated from the process of selling a business associated with modems for smartphones, although it cannot be ruled out that some company will want to buy both.