Lenovo Z6 set to launch soon with 4000 mAh battery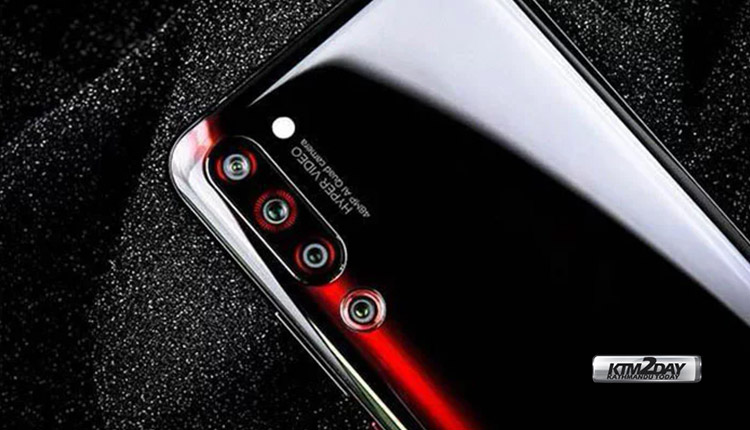 After the launch of Lenovo Z6 Pro and an affordable variant Lenovo Z6 Youth Edition, the company is now preparing to launch a regular variant Lenovo Z6.
According to Weibo information, Lenovo Z6 will be equipped with a 4000mAh large battery. With the low power consumption of the Snapdragon 730 processor, the officials claim that it achieved 31.5 hours of battery life in the simulation test, and truly achieved 2 hours of gameplay after 15 minutes of charging.
In a single test, the Lenovo Z6 can achieve 395 hours of standby, or 38 hours of talk, or 26 hours of video playback, or 16 hours of gaming.
In addition, the Lenovo Z6's battery is a high-density lithium battery, so the thickness of the body can be maintained within 8mm.
In terms of charging, the Lenovo Z6 supports 15W charging and is equipped with an 18W charger.
In terms of software, Lenovo Z6 is equipped with ZUI 11, the system has better power-saving optimization ability, and the Lenovo Z6's nighttime power consumption can be kept below 3% when the power-saving mode is turned on.
According to the previous Weibo information, Lenovo Z6 will also have some improvements in camera, screen, and design. Among them, the camera will adopt Sony's triple camera setup, the screen is AMOLED and curved edges on all four corners.