Huawei updates list of devices that regain Google Play certification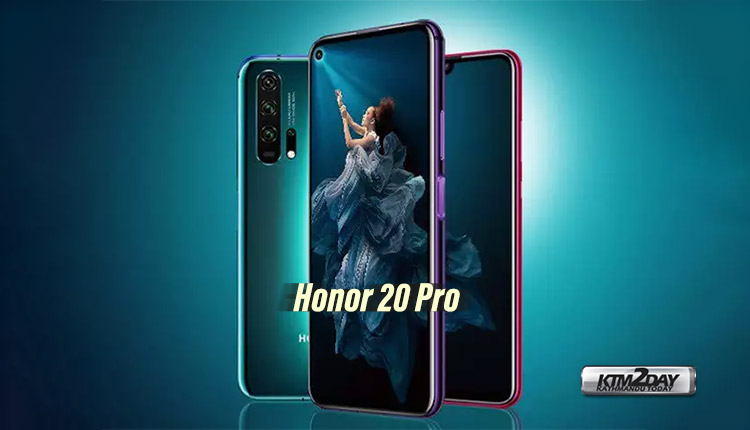 The Honor 20 Series of smartphones was launched in May last month and was not certified by Google due to Trump's trade embargo imposed on China. The good news now is that this problems seems to be solved.
will now have certification provided by Google Play – that is, they can come with some of the most important Android operating system factory installed applications.
The confirmation came after Google released the latest list of Google Play-certified devices , which includes the Huawei devices and its Honor sub-brand. This ensures the presence of apps like Google Play Store , YouTube and Gmail . More than that, certification allows you to install Google Play Services , which is essential for application updates and other features.


Recently Honor itself had issued an official statement saying its new smartphones would be certified to run the full version of Android.
There was an expectation that Google would stop licensing Huawei smartphones from August 19, 2019. However, US President Donald Trump has said he will allow the Chinese manufacturer to re-trade with US companies .