Huawei Mate 30 camera design shows a circular layout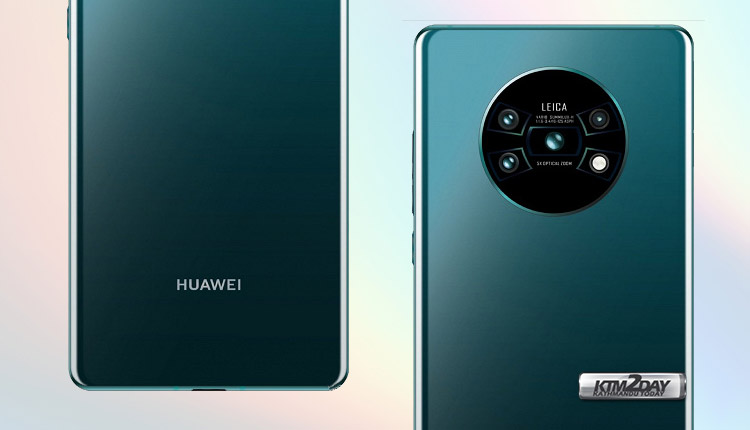 A few days ago, insider Mukul Sharma published a photo of the rear panel of the Mate 30 Pro smartphone , from which it became clear that the camera arrangement in this new device would not be organized like in its  predecessor which formed a square layout with lenses in three corners and a flash in the fourth corner of the  circle.
The first render appeared with the possible arrangement of elements in this circle in the shape of a cross. And today a new render has been published, and in it the location of the lenses are quite different.
The main camera sensor is right at the center, the other three and the led flash are spaced apart at a slight angle. It looks visually appealing and is quite elegant  and symmetrical in design.
Huawei Mate 30 and Mate 30 Pro is scheduled to be launched in October 2019 . These current renders cannot be verified if its from official sources or fan made. Since its the next flagship device from the company so it is likely going to feature a bold design language. It is expected that the design of the new smartphone will be very attractive, presenting more clean look with a total of four cameras in its rear panel.