Nintendo launched portable console Nintendo Switch Lite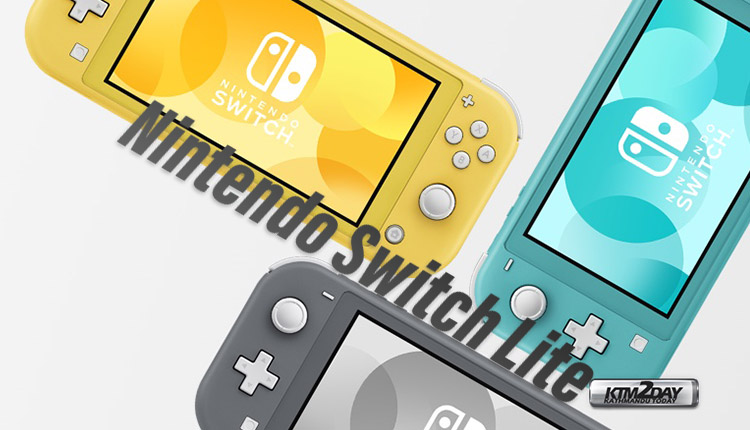 Nintendo has introduced the Nintendo Switch Lite handheld game console. Its sales will begin on September 20 at a suggested retail price of $ 200. The device will be available in three colors: yellow, gray and turquoise.There will also be a case and protective film available for the device.
The Nintendo Switch Lite console has built-in controls, and is smaller in size than the flagship Nintendo Switch, released in March 2017, with attached controllers. In particular, its screen size is smaller at 5.5 inches versus 6.2 inches on the original Switch. Being a purely portable gaming device, the console does not have a stand and does not support outputting video to a TV. For this reason, Nintendo Switch Lite comes without a docking station and an HDMI cable. The battery life of Nintendo Switch Lite varies from 3-7 hours.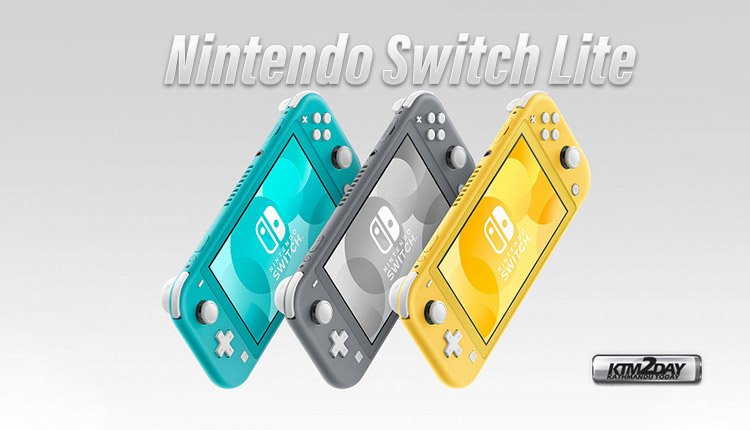 The new device allows you to play all games from the Nintendo Switch library that support the manual mode, although some games will have limitations. For games that support the desktop mode, you can wirelessly connect Joy-Con controllers, but you will need to buy them separately, as well as the charger.
Nintendo Switch and Nintendo Switch Lite owners can play multiplayer games together using the Nintendo Switch Online service or a local wireless connection.