Samsung Galaxy A90 specification leaked through Geekbench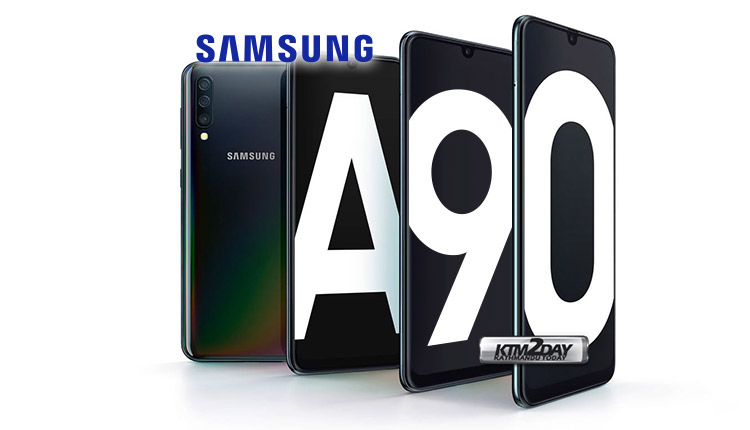 The latest information indicates that the Samsung's Galaxy A90 will be the first smartphone from the A-Series to hit the market with the Qualcomm Snapdragon 855 processor. The information was first released in June by the renowned leaker Steve H. McFly, and is now confirmed as it has now passed through Geekbench tests.
Under the model name SM-A908N, the Galaxy A90 passed the benchmark with the Snapdragon 855 processor, which powers most of the premium flagship smartphones launched in 2019. Although it did not explicitly reveal the processor name, it was mentioned as 'msmnile' which is the code name of Snapdragon 855.
Specifications revealed in this test:
Qualcomm Snapdragon 855 Processor
6GB of RAM
Android 9 Pie
Galaxy A90 will hit the market with 5G variant
This model (SM908N) will be exclusive to Samsung's home country – South Korea. However, according to the GalaxyClub website, it will have a re-branded model that will be launched globally (SM908B). This will be the next smartphone from Samsung with 5G.
A recent certification shows that this model will have a promising battery of 4500mAh. For other specification of this smartphone, it is expected to come with a 48MP camera, a 6.7-inch screen and 45W fast charging. Unlike the A80, this model is not expected to have a rotating camera.
Taking into account all the specifications expected, and possibility of arriving with 5G in some markets, it is to early to speculate about its price although it won't come cheap. We should expect a price very close to those practiced on the S line, which starts at $1050. Still with no scheduled release date, we may have to wait until fall for this model to hit the market.