MediaTek Reports Nearly 17% Growth in Q2 2019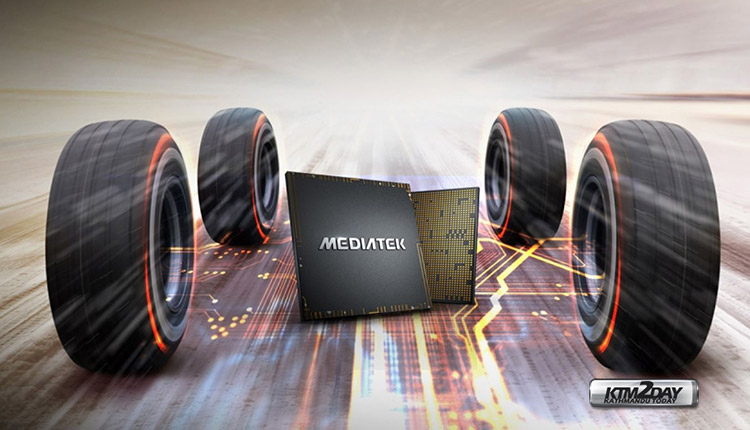 MediaTek announced its financial information for the second quarter of this year, i.e., the second quarter of 2019 and features a respectable growth over the previous quarter and lower growth compared to the previous year. The company reported that it grew 16.8% in the second quarter of 2019 compared to the previous quarter and 1.8% when compared year on year. Consolidated growth margin also grew 3.7% over the previous year.
The company also reported that it's net profit grew 90.4% compared to the last quarter, but in the annual comparison, fell 12.6%. Operating profit growth reported by the company is 93.9% on a quarterly basis and 50.1% when compared to the previous year. MediaTek , based in Taiwan, recorded consolidated revenues of NT$ 61,567 million and its net profit after tax reached NT$ 6,503 million. EPS diluted earnings per share also reached NT$ 4.11, up from NT$2.17 in the previous quarter. The company says the increase over the previous quarter was mainly due to the increased seasonal demand for consumer electronics. The year-on-year increase was mainly attributable to higher sales of consumer electronics such as IoT, ASIC and PMIC.
MediaTek 's performance has been stable since 2016 due to intense competition in the smartphone market and its revenue has been growing for just over three years but the company's profits and margins are falling. However, the company has changed its strategy and is now focusing on mid-segment chipsets rather than pursuing the lucrative high quality market. The MediaTek is now optimizing its product portfolio to reduce costs. This is why their processors are still at 12nm while their competitors have already moved to the 7nm process node.
The company recently launched its latest mobile chipset – the MediaTek Helio G90 and G90T , aimed at gaming- focused devices . The Helio G90 series is built on the 12nm FinFET node and is comprised of octa-core processors with a combination of Cortex-A76 and Cortex-A55 cores with a clock speed of up to 2.05GHz and a large L3 cache. There is also a 3EEMC4 Arm Mali-G76 GPU clocked at up to 800MHz with support for a maximum screen resolution of 2520 x 1080. It comes with support for up to 10 GB of LPDDR4x RAM and UFS 2.1 storage.