Redmi K30 Pro coming soon with Snapdragon 855 Plus and 64 MP camera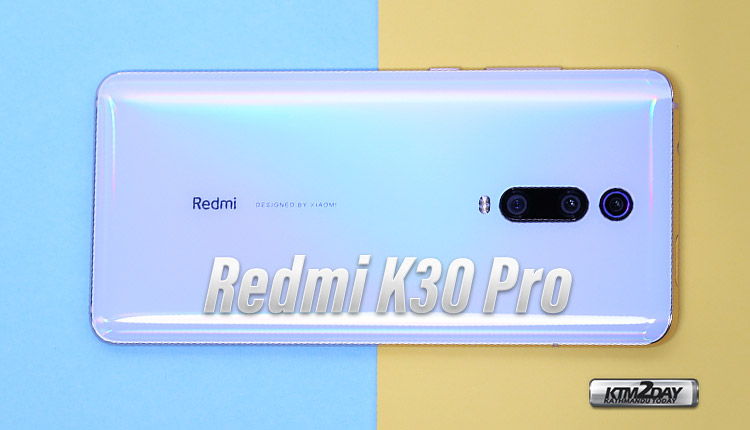 Smartphones Redmi K20 and Redmi K20 Pro were incredibly successful, due to the balanced ratio of specifications, appearance and price of these devices.
Debuting in China, the Redmi K20 has already been released in many regions of the world under the name Xiaomi Mi 9T. The premium version, called Xiaomi Mi 9T Pro/Redmi K20 Pro, will begin to be sold in Europe and other parts of Asia this month.
According to new rumors shared on Weibo, Redmi is soon going to refresh this line with a new variant .
Presumably, the new smartphone will be called Redmi K30 Pro, it will be built on the basis of the latest Snapdragon 855 Plus chipset.
The most important thing is that, the new product is expected to be released in the near future, which is rather strange, given the popularity of the Redmi K20 and Redmi K20 Pro has still not simmered down.
The Redmi K30 Pro is also rumoured to feature the company's first 64 Megapixel camera. Redmi wants to be first of the few companies to release their first smartphone featuring the 64 MP camera.
Just yesterday, Realme announced that it will be showcasing its first product based on 64 MP sensor in New Delhi on the 8th of August.
The sensor will be from Samsung, which released the 64-megapixel ISOCELL GW1 sensor recently back in May.