Huawei registers trademarks for flagship camera phones with 8 new models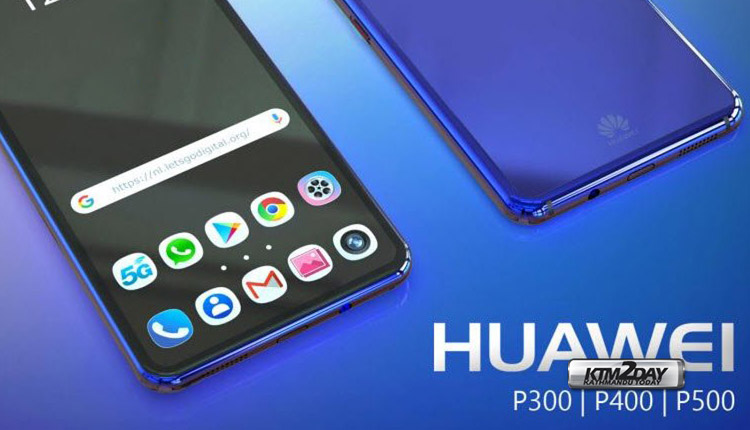 On August 2, 2019, Huawei Technologies secured the rights to three new trademarks at the United Kingdom Intellectual Property Office. We are talking about the brands P300, P400 and P500, the description of which refers to smartphones, mobile devices and tablets.
Applications were submitted from England by Forresters, which recently registered Huawei Air Glass and SuperSensing for Huawei Technologies .
According to rumors, these technologies will be implemented in the Huawei Mate 30 line of smartphones , which is expected in October this year.
It is possible that next year the manufacturer will change the approach to the naming system of its smartphones, as a result, instead of the Huawei P40, the Huawei P400 may be released.
Then the Huawei P40 Lite may be replaced with the Huawei P300, and the older model will be released under the name Huawei P500.
However, it is possible that the company will simply expand the P-series with additional models, since the company registered the Huawei P40 trademark in October 2017.
Update : Earlier, we wrote above that Huawei has filed patents for the designations of promising smartphones P300, P400 and P500. But, as it turned out, there will be many more models in this line-up: the company registered the designations P600, P700, P800, P900 and P1000 in the European Union Intellectual Property Office and the United Kingdom Intellectual Property Office at the same time.
It is still not clear what kind of smartphones will be held under these lineups. The release of flagships with such designations is unlikely, whereas it could be otherwise be like the Samsung's Galaxy A-Series devices which reflects similar naming scheme. For example, the budget Huawei P Smart could be extended with this lineup.