Frank Zapata crosses English channel on a hoverboard at 160km/h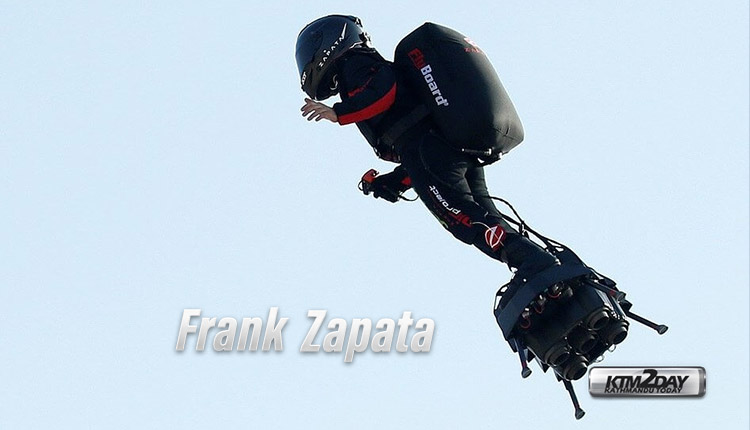 About two weeks ago, French inventor Franky Zapata tried to make history by flying across the English Channel with his own hoverboard. However, this attempt failed when he fell into the water while trying to refuel the hoverboard.
This weekend, Zapata finally managed to put his name in history by making the 35 kilometer crossing in about 22 minutes.
It has not yet been officially confirmed, but the 40-year-old inventor claims that during the Channel crossing he was able to reach speeds of 177km/h on his FlyBoard Air.
Franky Zapata has previously revealed that his hoverboard can reach heights of up to 3 kilometers and speeds around 160km / h. Possibly not even the pilot could predict exactly what the maximum speed of his invention would be.
After 4 years in development and overcoming numerous design and software obstacles, the creation of Zapata has finally achieved a level of performance unthinkable by many.
However, the inventor himself states that it is extremely complicated to create the right algorithms to achieve the required level of stabilization. That's why it's still very difficult to maneuver the hoverboard.
The former jet ski world champion says he recommends at least 50 hours of training and experience in the water version before trying out the Flyboard Air.