LG patents reveal, company working on under display camera technology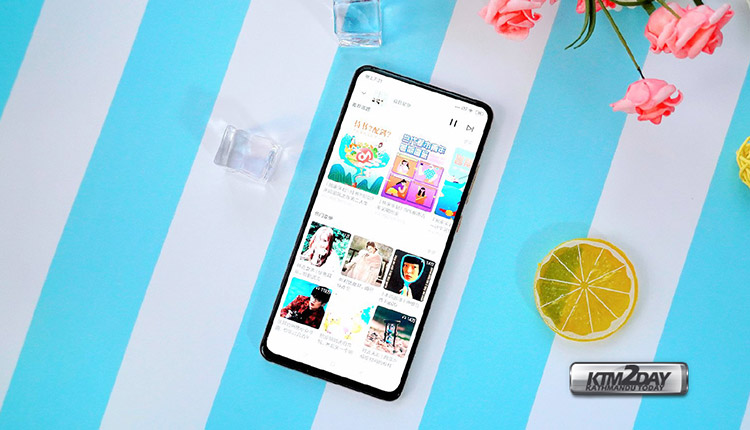 LG is one of the brands that has been slowly disappearing from the smartphone market. However, the South Korean company has a card up its sleeve that may well be one of the most important.
According to the new patent, LG is preparing to reveal a smartphone with the main camera underneath the screen. Exactly, that is without any notches or punch-holes. We are referring to a camera inside the screen that is invisible.
If LG succeeds, it will surely return to the limelight. This technology is already being worked on by OPPO, Vivo and even Samsung. However, so far none of the companies have been able to launch a smartphone with this technology.
LG has the opportunity here to stand out more than ever. The brand has been disappointing in launching new effective products lately but has also given a second try by launching few mid-range handsets in the indian market last month.
How this camera will work on screen?
The technical details of the technology are not yet known. This LG patent does not give us great details either. We only know that the camera will be behind the screen and that when you activate the front camera, the lens will be able to see what is going on right behind the display.
It is also expected that, at this point the screen will no longer emit any color to be able to show even more light. This technology needs to be well crafted in the software. After all, the sensor will naturally pick up the lights emitted from the pixels that is above the camera lens. It is then up to the software to nullify these pixels and rebuild the image completely.
Exactly! Much more complicated than you think. We'll see how far LG can revolutionize the market.