Essential Phone 2 revealed with elongated display design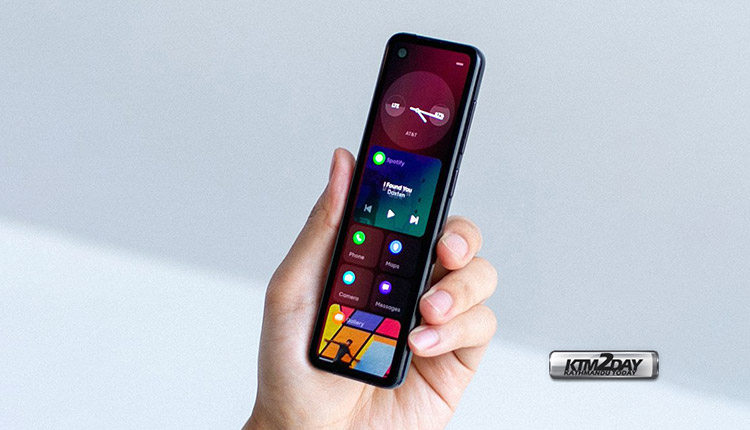 Andy Rubin, one of the creators of Android, launched Essential Phone 2 years ago and had an extremely hectic experience. Despite the many problems faced, new information reveals what they have been preparing during these two years.
According to the latest posts on it's Twitter account, both Andy Rubin and Essential have revealed what will be the Essential Phone 2. It seems that the "Father of Android" is determined to generate controversy by bringing a designer smartphone to the market that is extremely peculiar in terms of design.
In the images published by Rubin, we see four models with different colors with a chromatic hue that vary their tone depending on the viewing angle. But that's not the detail that will leave your mouth open, as the new Essential Phone 2 comes in an extremely 'elongated' shape.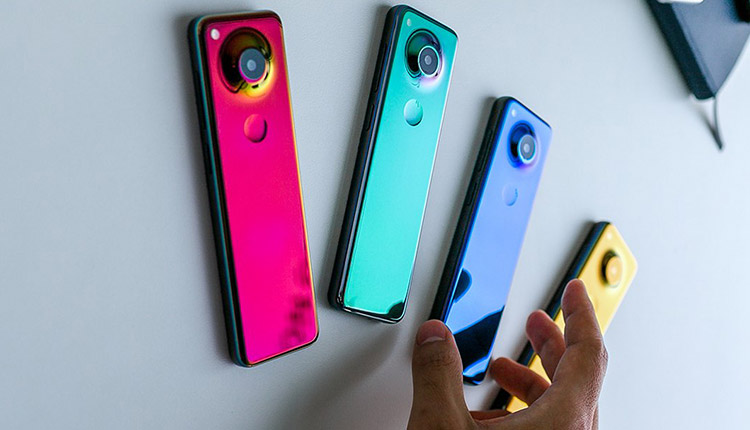 Essential's upcoming phone and its display that has one of the tallest aspect ratios we have seen on a smartphone lately. The phone can clearly be seen sporting a punch-hole camera. Rubin mentioned that Essential is working on a new UI for a radically different form factor. While the Essential founder did not reveal much about the new UI, the phone appears to display apps in a card-like interface to make the most out of its thin display.
Although Rubin must run the Android system, Andy Rubin confirmed that they had to create a unique UI to be able to adapt perfectly to this new format.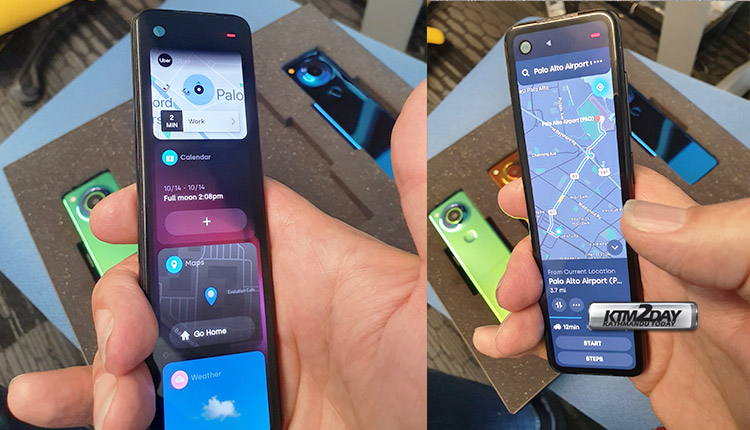 In the two images published by Rubin, we can see a navigation application, which despite some similarities, does not appear to be Google Maps. In addition, we also see support for a Uber widget, calendar and weather.
The device is expected to run Android 10 and will reportedly be powered by the Snapdragon 730 SoC. There is also the mention of a "walkie talkie" feature that is tipped to let users talk with the Google Assistant while pressing one's finger against the fingerprint sensor.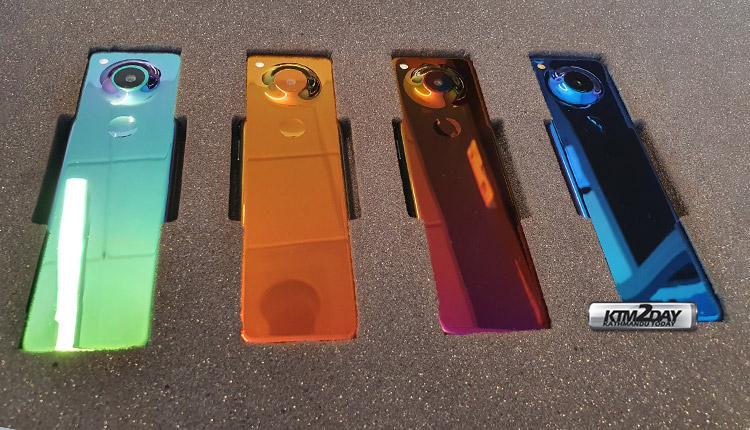 Rubin's tweets and the phone's UI suggest that the Essential Gem, or whatever the company decides to call it, might well be the phone that has been in development for over a year.
However, there is no word when the phone will debut.