Sony PlayStation 5 : Release Date and Features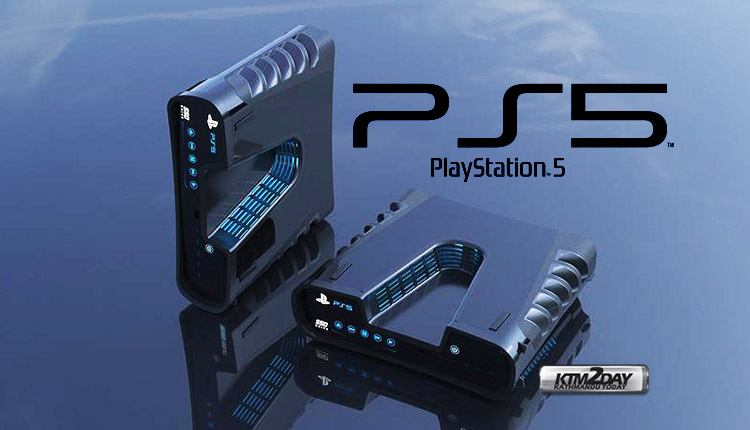 Sony has just confirmed the name of its next game console and its release date. The console has been named PlayStation 5 and will not be available until the 2020 Sales Christmas season.
The company also announced several changes it will make to PS5 controllers. Details of the upcoming console were provided exclusively to Wired website, shared by Jim Ryan, head of Sony's PlayStation division.
In PlayStation 5, the company will present a new interface and a redesigned game installation system. It will allow to install in-game components you want without the rest of the content, such as a story campaign or just a multiplayer feature. You can also remove components one at a time. For example, a story campaign as soon as it's complete.
PlayStation 5 launches holiday 2020: https://t.co/VuaxUVoBaR #PS5 pic.twitter.com/MPkKyRaHio

— PlayStation (@PlayStation) October 8, 2019

Sony also confirmed the 100 GB Switch to PlayStation 5. The company has previously confirmed that the console has a bay for drives. However, all games will have to be installed on a built-in solid state drive. Special attention is paid to the SSD itself – it is very fast and is one of the main hardware changes in the console. SSD, naturally, will significantly speed up the process of reading information.
According to Sony, the controller on the PlayStation 5 will be replacing the current rumble technology for a new, haptic feedback technology that can offer a broader range of feedback. The second major change to the controller, which has remained in similar format and style since forever, are 'adaptive triggers', which will replace the static R2/L2 triggers on the DualShock 4 for responsive ones that change feedback depending on the in-game moment. These will contribute further to the immersive experience that Sony hopes will keep more users on its platform.
Other specifications of the Sony PlayStation 5, which have been touted so far, include a custom CPU based on the AMD Ryzen Gen 3 7nm processor, AMD Radeon Navi-based custom GPU with ray tracing and 8K graphics computing, an SSD that replaces the HDD, retained optical drive, 3D spatial audio engine for an enhanced experience, and backward compatibility with the Sony PlayStation 4.
All of this, however, seems to be coming at a cost, since previous rumours have tipped the PlayStation 5 to be considerably more expensive than its predecessors.