Realme X2 Pro teased on Live Video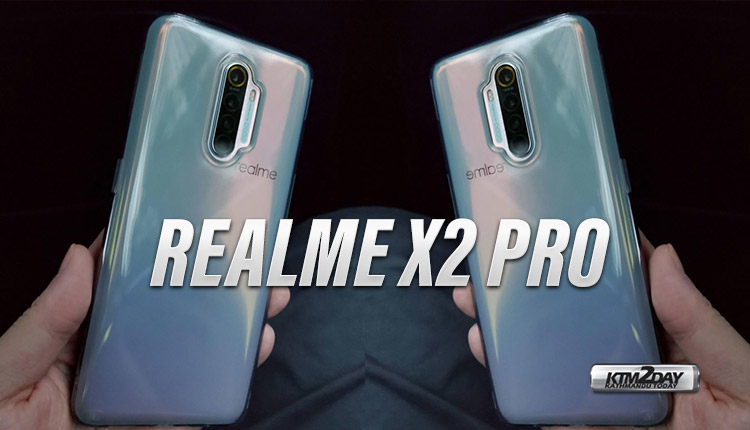 The Realme X2 Pro is one of the smartphones that is creating a lot of buzz lately. This is because the OPPO subsidiary is expected to offer it's first flagship device at a seriously competitive price.
The rumors refer that the device will feature an AMOLED screen with 90Hz refresh rate, that is, something identical to what we have in OnePlus 7, or even the latest OnePlus 7T.
This is Realme X2 Pro
In the latest image, we can also confirm the existence of 4 rear cameras. We have no concrete idea about its capabilities, however, it is suspected that they may offer wide-angle, zoom and macro functionality. However, we have the information in hand that the main sensor will be of 64MP.
In the video above we see a smartphone that is protected with a protective cover, however, we can also have an idea that the Realme X2 Pro will feature a glass construction. It will hardly have wireless charging, because OnePlus, another OPPO subsidiary company, does not yet have such technology.
Finally, the Realme X2 Pro will feature a front piece with a small notch. Something identical to what we saw in OnePlus 7. A small drop notch will incorporate the front camera.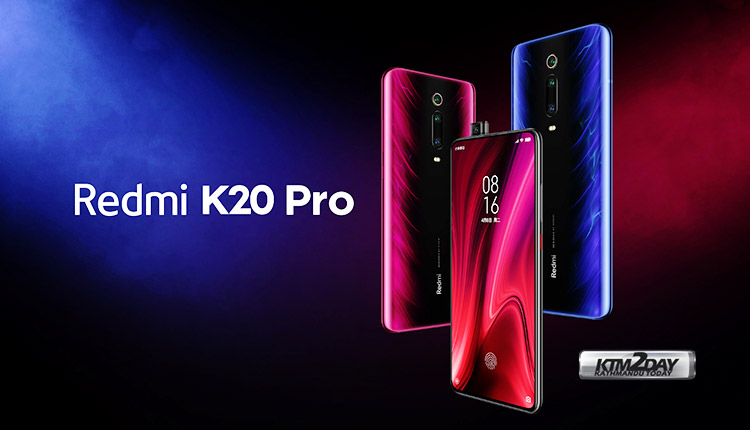 The real competitor to Redmi K20 Pro
This Realme smartphone is set to launch to compete with the well-known and famous Xiaomi 's Redmi K20 Pro. The new Redmi K20 Pro gives us flagship specs with a super competitive price and this is the main goal of Realme. Incidentally, the brand has already stated that fighting Xiaomi in markets such as the European and India are priority. At the end of the day, the winner is the consumer.