iPhone 2020 design revealed in high quality 3D render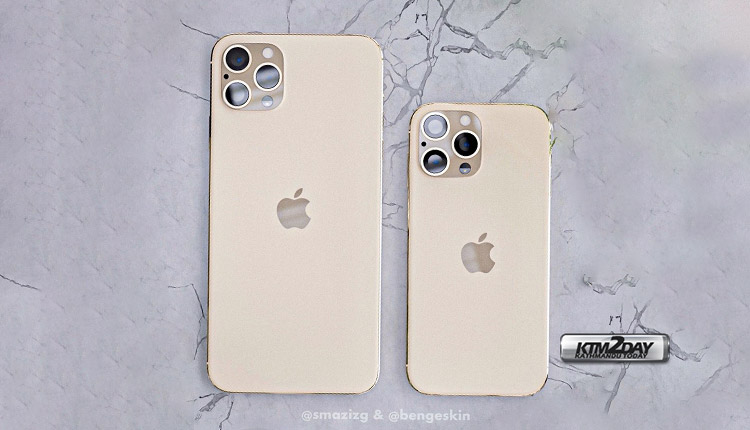 Proven and famed insider Ben Geskin, who regularly publishes interesting concept art and renderings of upcoming mobile devices, has posted new renderings of the next iPhone smartphone.
Presumably, it should come out under the name iPhone 12, but Apple often changes the naming scheme of its smartphones, so for now the smartphone is named as iPhone 2020.
The new device will be available in two versions that are quite different in size. The diagonal of the displays of smartphones will be 5.4 and 6.7 inches, while both models will lose the traditional bangs for the latest iPhone smartphones, in which the front camera and speaker cutout have been placed for the last three years.
Another signature design feature of the iPhone 12 will be a metal frame around the perimeter, which will pay homage to the classic iPhone 4 model.
In addition, the new iPhone will be equipped with a modem with support for fifth generation networks.