Amazon's Prime Air receives authorization for delivery via drones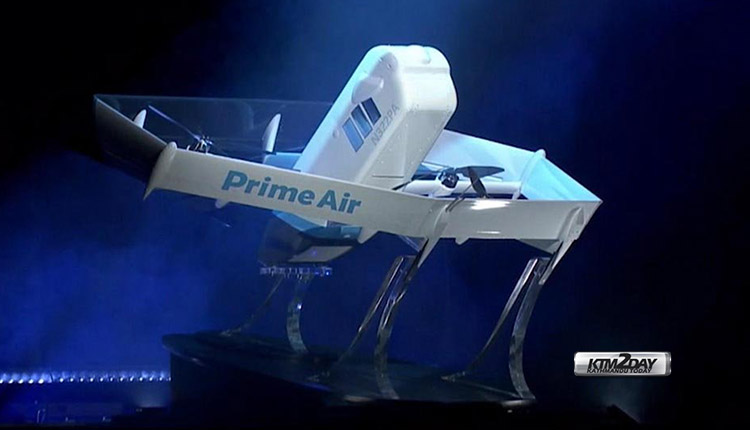 Amazon took another step toward the deliveries made by drone via Prime Air . The company now has approval from the United States Federal Aviation Administration (FAA) to begin testing unmanned commercial deliveries. Despite the green light, there is still no forecast of when the company will start delivering packages to customers using this service.
According to the classification by the FAA, Amazon is allowed to deliver parcels to customers with drones. The drones are allowed to fly autonomously without a line of sight to the person who controls the unmanned aircraft. In order to receive this certification, Amazon had to demonstrate, among other things, how to handle the drones and document the pilot's training program.
Prime Air: Delivery via Air
According to David Carbon, Vice President of Prime Air, the company will continue to develop and refine the technology to fully integrate delivery drones into airspace and work with the FAA and other regulatory agencies worldwide to realize the idea of ​​delivery in 30 minutes.
The certification is an important step forward for Prime Air and shows that the FAA has confidence that Amazon's drone delivery service can function reliably and safely, said David Carbon, head of the Prime Air program. When and where the drone deliveries will start regularly, Amazon has not yet announced.
Amazon presented the concept of delivering parcels by drone at the end of 2013 . CEO Jeff Bezos announced at the time that the program should be implemented within five years.

Amazon has been testing drone deliveries for some time. A good year ago, the company presented a hexacopter that is supposed to act as a flying messenger. The aircraft has a range of around 24 kilometers and can transport a payload of 2.2 kilograms. It is supposed to deliver packages within 30 minutes of ordering.
Wing Aviation, a subsidiary of Google parent Alphabet, received certification as an aviation company from the FAA in April of last year , and the courier company United Parcel Service (UPS) in October . Wing's delivery drones have been in regular use since last autumn .