Google releases latest beta of Android 11 before final version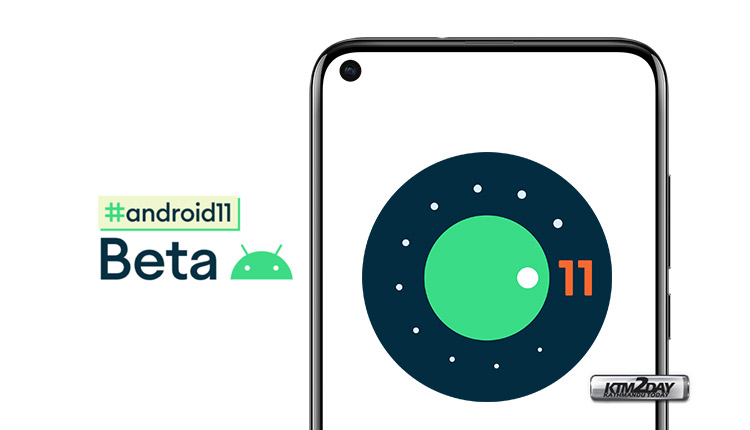 As planned for the first week of August, Google has released a new preview of Android 11 , in this case the third beta and final beta version is the last update in the development cycle of the next big update of Google's mobile operating system. The final version should be released in September, probably on the 8th.
As a rule, the latest beta version of Android brings only performance adjustments and fixes for problems identified in previous betas. It is also meant for developers to put the finishing touches on their applications to make them fully compatible with the new operating system at launch.
It is no different here, except for one detail: as of Beta 3, it is possible to run exposure notification applications (which are currently used in contact tracking to combat COVID-19) without having to activate the phones location feature.
Makes sense. The exposure notification is based on Bluetooth to search for nearby devices. Applications based on this type of functionality need to request that the location function be activated and authorized by the user. However, Google noticed that some users were confused when the exposure notification mode displayed such a request.
In Android 11, this type of permission will no longer be necessary, but note that this is a valid exception for exposure notifications only. Nothing changes for other applications.
There are no other functional news. As already known, Android 11 will prioritize conversations in the notification list, display chats in floating bubbles, facilitate access to music controls, improve privacy parameters, streamline connection to public Wi-Fi networks , among other functions.
Participants of Android Beta Program will receive the update to Beta 3 from today. The update is compatible with the Pixel 2, 3, 3a and 4 devices. Users of the recently launched Google Pixel 4a will not be left out as the update for this model will be released soon.