Apple set to launch streaming TV service in April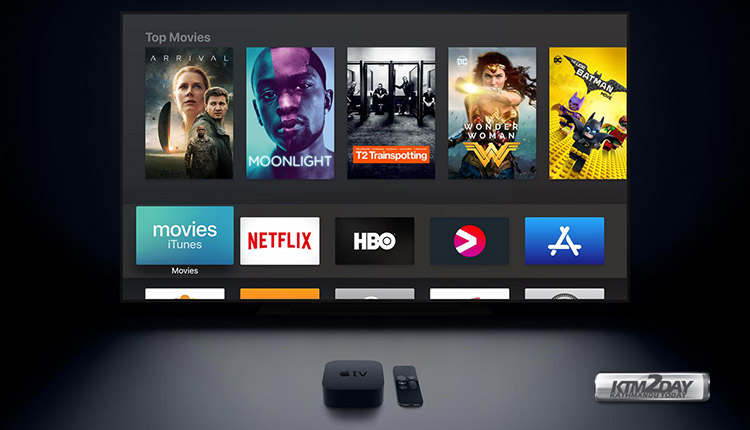 The Cupertino company has bet heavily on the video service it plans to debut soon. According to nearby sources heard by Reuters , the TV content subscription service is due to start in April.
Apple has established partnerships with names like Oprah Winfrey and other stars, having spent about $ 2 billion to produce original content. Elsewhere, it has signed contracts with companies such as CBS, Viacom, Lions Gate Starz to also make these content available on its service.
Investors expect revenue from these paid subscriptions to replace the slowdown in iPhones sales.
Apple, however, has not confirmed any information on how the content will be distributed, nor what revenue you intend to get with this bet. It is only known that the goal is to compete with established giants like Netflix or Amazon.
Apple is also in talks with HBO to be part of the initial offer of the service since launch.
There has still been no confirmation from those involved about the launch date of this platform.