KMC to mandate tenants to sign rental contracts with landlords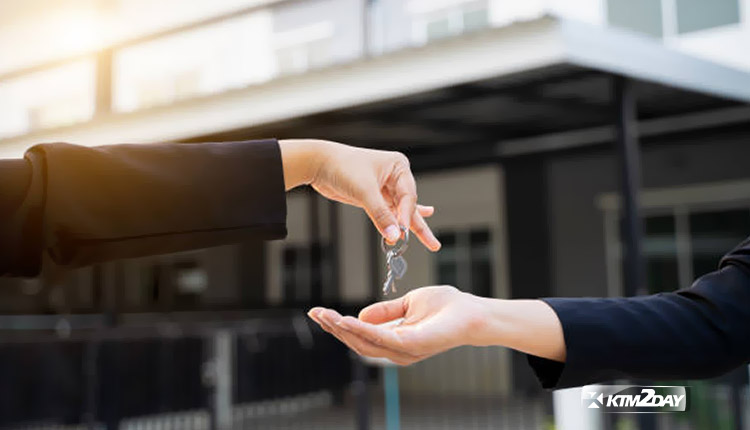 KMC has started creating apartment-renting Work Procedures. The city will demand a landlord-tenant agreement to tighten rental rules.
The city's revenue consultation committee has sent the legislative committee the work procedure draft.
Sunita Dangol, deputy mayor of KMC and committee coordinator, said Wednesday's meeting decided to discuss procedures twice and present them to the legislative committee.
Metropolis Director and Legislation Committee Secretary Basant Acharya presented the procedures. Acharya said the city collects revenue based on the Economic Act.
Due to the lack of a metropolis law about the existing system, it has not been able to solve other difficulties except for taking 10% of the Economic Act-specified income.
Both landlords and tenants will gain from this regulation, and it will be easier for the city to regulate renting. The metropolis only follows economic law for rent procedures.
New protocol is being drafted
In the committee's draft method, an agreement is required when renting or leasing a structure, location, or land for dwelling and conducting business in the metropolitan.
There should be specifics in the leasing agreement, such as the renter's name, residence, citizenship number, national identity card number, leased space size, and lot number.
Details such as the rent increase and its basis, who is responsible for utilities, who will shoulder the cost of repairs, and who will shoulder the cost of reinstatement tax should also be included.
The party providing the deferred tax will be responsible for paying the tax if the subject of the deferred tax is not addressed in the contract.
The landlord is required to make provisions, including granting tenants continuous access to the space he has provided, as well as ensuring their safety, order, and respectable behavior.
Similar requirements include timely payment of the amount owing, preserving the facility as his own, and refraining from actions that would disturb or annoy other residents.
The individual who accepts the reparation will need to enter into an agreement before the procedure is put into action and within 90 days of it being put into action. If the contract has a mathematical error, it can be fixed within 15 days.
According to the procedure, residents of both public and private lands as well as non-profit organizations will be considered permanent taxpayers.
However, ownership of such locations won't be obtained just on paying the reinstated tax.
The metropolis's financial code stipulates that individuals who pay the required amount on time will receive a reward, while those who do not will be subject to a fine.