Bitcoin price skyrockets to a new high in October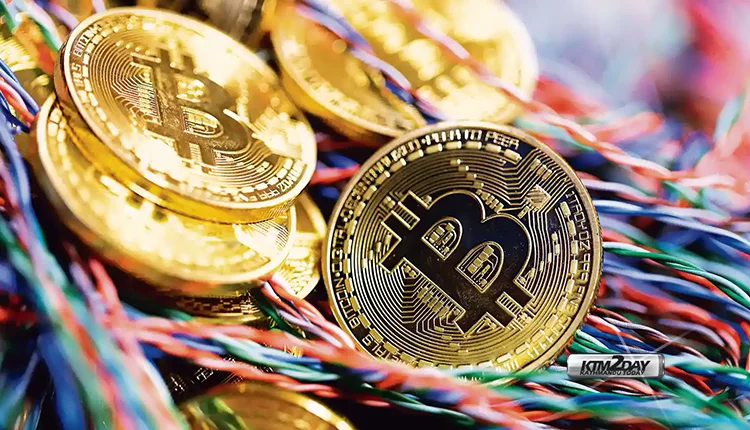 For the first time since 5th of September, the price of Bitcoin has surged to $50,000.
Throughout the day, the most popular cryptocurrency in the world gained nearly 2.5%. After a dismal September in which its value dropped dramatically twice (at the start and at the end of the month), Bitcoin is continuing to rebound once again.
In any case, October has a history of being a strong month for Bitcoin, so this is fantastic news. This major cryptocurrency's value climbed by about 2.5% during the day and now stands at over $50,000.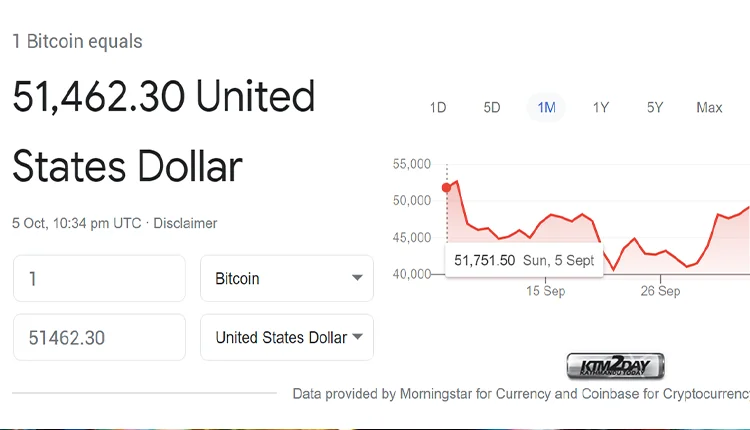 1 Bitcoin is worth around $51,562 at the time of this writing. Bitcoin's market capitalization is likewise rising, having recently surpassed the 950 billion dollar threshold. Bitcoin's market capitalization will rise above $1 trillion in the second half of the year if it gains even more ground.
With the exception of Elon Musk's favored Dogecoin, the rest of the Top 10 cryptocurrencies are expanding slowly. She jumped up in a hurry, bringing her daily earnings up by over 15% and weekly earnings up by more than 30%. Due to this, Polkadot and USD Coin dropped out of the Top 10 and Dogecoin moved up to eighth place.
Several other bitcoin and cryptocurrency market watchers, including Fundstrat's Tom Lee, have projected that the price of bitcoin will soon reach $100,000.