BMW Motorrad showcases CE 04 Electric Scooter in Indian market, Launch imminent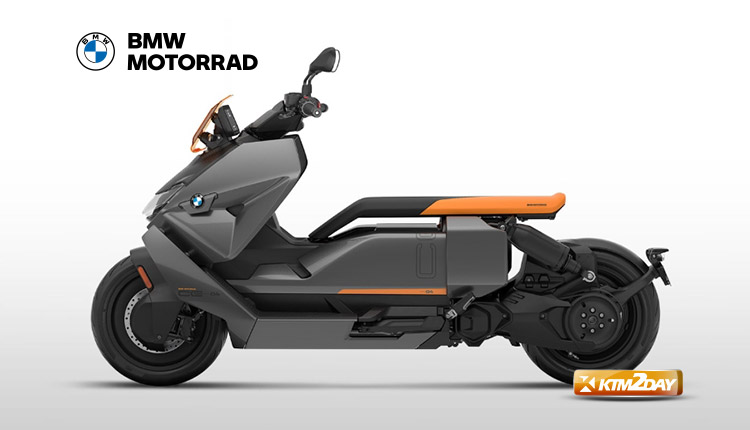 The BMW CE 04 electric scooter will soon be available in the Indian market. BMW Motorad India has revealed it alongside the 2023 BMW S 1000 RR sporting bike, the CE 04 was also on display.
The BMW CE, with its luxurious interior and sleek exterior, will likely be classified as a CBU and come with a premium price tag.
With its futuristic maxi design, the BMW CE 04 is a premium electric scooter. This e-scooter is likely the most expensive in India, as it is designed at the ultra-high end of the country's two-wheeler electric vehicle industry.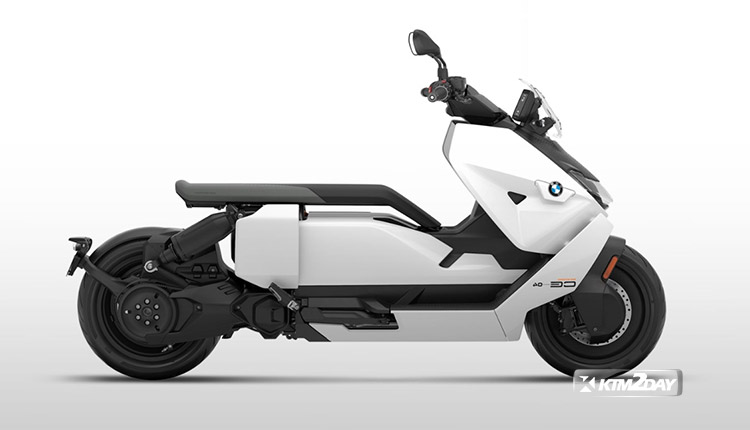 Its maximum speed is electrically capped at 120 km/h, and it can travel up to 130 km on a single charge.
The CE 04 has a 0-60mph time of 2.6 seconds, and it also has multiple charging options. The electric bike can be fully charged in less than 4.5 hours with a 2.3kW charger, or in 1.67 hours with a 6.9kW charger (100 minutes).
LED illumination, an engine designed to minimize its environmental impact, and futuristic details are just some of the elements of the BMW CE 04.
It contains contrasting orange accents and features such as floating panels and minimalist graphics.
The CE 04 uses a 20-horsepower PMSM electric motor and an 8.9-kilowatt-hour battery pack. It has two 265mm disc brakes up front and one at the back. In addition to anti-lock brakes, it also has traction control to keep drivers safe.
BMW's latest electric bike sports a 231 kg frame and a 780-millimeter seat height. It also comes with a plethora of unique add-ons that can't be found anywhere else.
It comes with a huge 10.5-inch HD TFT infotainment display, a helmet storage compartment, and a ventilated mobile charging compartment.
The infotainment display allows you to divide the screen in two, as well as offering navigational aids and data on how well the system is performing.
In order to ascertain consumer interest and examine the viability of a market introduction, BMW sent over a CE 04 to the Indian subcontinent.
It features a monoshock suspension in the back and a swingarm that is unlike anything else, in addition to a tubular frame and a 35mm telescopic fork up front.
The front and rear wheels on the e-scooter are 15 inches, which helps with stability.
The bike has not yet been introduced in India, although a release date is expected to be announced soon. In terms of cost, the BMW CE 04 may go for as much as INR 20 Lakhs (about $24,000).