Coronavirus : U.S. now leads World in Confirmed Cases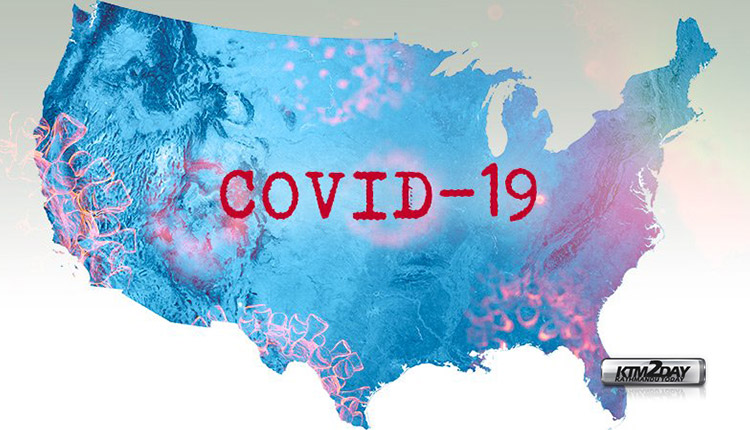 The United States now has the most detected cases in the world. States are pleading for supplies as cases spike outside New York City. And health workers, short on protective gear, face growing dangers the world over.
Scientists warned that the United States someday would become the country hardest hit by the coronavirus pandemic. That moment arrived on Thursday.
The total number of infections in the United States, more than 85,000, for the first time exceeded those in China. More than 1,200 Americans have died as the outbreak spread exponentially into new territory in the Midwest and the South.
[covid19 country="USA" title="USA (Live Update)" style="4″ ]
With 330 million residents, the United States is the world's third most populous nation, meaning it provides a vast pool of people who can potentially get Covid-19, the disease caused by the virus.
New York City, where 385 people have died, remains the hardest hit by the virus. But Michigan, which had only 350 cases a week ago, now has more than 3,000. The mayor of Los Angeles and the governor of Louisiana both warned that their populations were following the same path as New York.
Despite progress on developing a vaccine, sheltering in place remains the best way to slow the spread of the virus, and billions of people around the world have been told to stay in their homes.
The more rapidly the virus spreads, the sooner hospitals are overwhelmed and the more people die. And it can happen with horrifying speed, as evidenced by the dire situations in Italy and Spain, which have suffered a combined total of more than 12,500 deaths.
"This could have been stopped by implementing testing and surveillance much earlier — for example, when the first imported cases were identified," said Angela Rasmussen, a virologist at Columbia University.
For now, at least, China has contained the coronavirus with draconian measures. But the pathogen had embarked on a Grand Tour of most countries on Earth, with devastating epidemics in Iran, Italy and Spain. More videos emerged of prostrate victims, exhausted nurses and lines of coffins.
The United States, which should have been ready, was not.
The public health system, limping along on local tax receipts, kills mosquitoes and traces the contacts of people with sexually transmitted diseases. It has been outmatched by the pandemic.