Dept. of Food urges to use only DFTQC number stamped water jars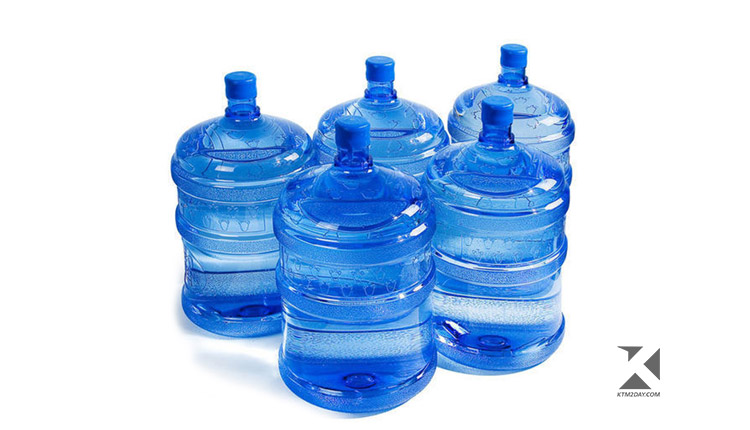 The Department of Food Technology and Quality Control has urged to consume processed drinking water only by looking at the DFTQC number on the label of the bottle and jar.
Stating that the infection of various harmful micro-organisms of diarrhea will increase in the rainy season and there is a possibility of infection from the use of such water, the department has requested to consume water only by looking at the DFTQC number.
Similarly, the department has requested to consume drinking water which has been sealed. "The use of contaminated water is likely to spread the disease.
We urge everyone to use clean and pure water," the department said in a statement issued on Tuesday.
We have informed the industrialists to produce and sell by updating the renewal with the license as per the law. Otherwise, action will be taken as per the rules of the Food Act.
The department has also requested to provide information to the department or its subordinate offices if there is any information that the products have been sold without food license.
Food technology has increased monitoring of water after cholera was found in the valley.
Experts are urging people to take special care in water and food as cholera is on the rise. In the same course, the department has also instructed the industrialists to produce water only by adopting various criteria by publishing information.
Director General of the Department Matina Joshi Baidya said that monitoring in the water industry has been intensified. "We have intensified monitoring in the water sector," she said.