See how the Mavic 2 drone is produced and tested at the DJI factory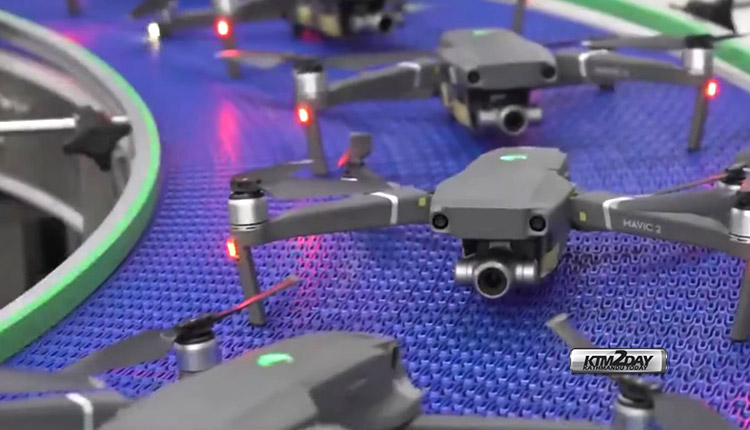 A short video released on Tuesday on the Web shows parts of the production process and testing of the Mavic 2 drone at the DJI factory . The video was originally released on the Chinese social network Weibo by Xie Tiandi, a spokesman for DJI , and later republished on YouTube by the DroneXL website.
In his original post on the Chinese social network, Tiandi said the following: "For the first time in the 14 years since its creation, DJI released the current production process at the factory. You can see the highly automated assembly and testing processes in the video. In October last year, DJI President Luo Zhenhua announced at the 'National Quality Benchmark 2019' award ceremony that DJI factories have implemented their own information system called DJI Smart Solution to improve the level of automation and intelligence across the manufacturing process ".
The video showing the DJI factory shows the highly automated assembly of the DJI Mavic 2 drone. It is also possible to see some of the tests performed, including flight tests, before these unmanned aircraft can leave the factory. The video only shows the DJI Mavic 2 drone and not the DJI Mavic 2 Pro, but the production process of this second shouldn't be much different.

The production of the DJI Mavic 2 looks highly automated and several robots can be seen in action during the assembly process. Yaskawa's robotic arms move drones efficiently through parts of the assembly and calibration process. The name DJI Smart Solutions is also featured prominently in the video.
The video ends with some images of what appears to be a large drone for agricultural use, which may indicate that DJI is working on a new model for this sector.