According to DxOMark this smartphone has the best sounding Audio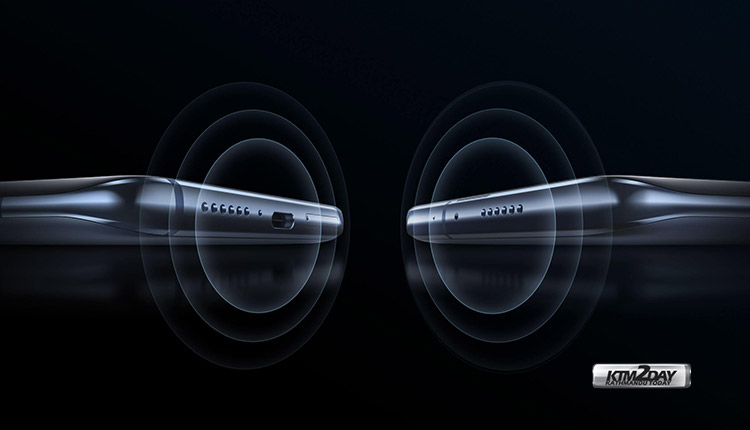 If excellent audio quality on a smartphone's external speakers is important to you, the Xiaomi Mi 10 Pro seems to be the right option. At least according to the DxOMark test benchmarks.
Since October 2019, DxOMark began evaluating audio quality of smartphones. And taking stock, revealed this week that the Xiaomi's flagship device Mi 10 Pro is the top contender in this segment today.
The Mi 10 Pro received an overall rating of 76 points from DXOMark. This expressive classification is largely due to the excellent tonal reproduction that the equipment offers.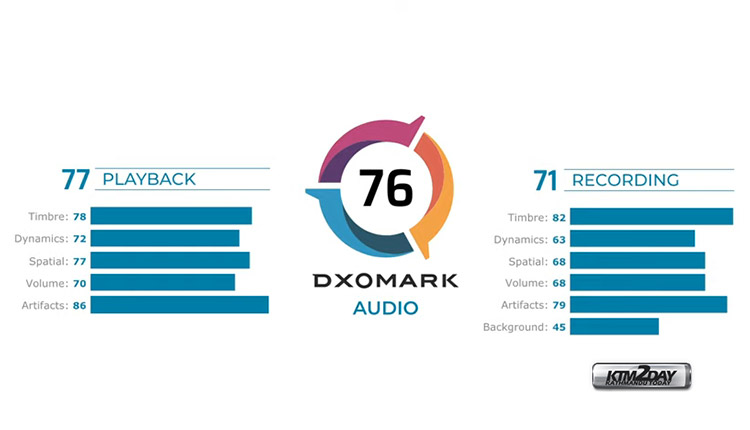 Especially when it comes to evaluating bass, the Mi 10 Pro stands out from all its competitors. Music and film lovers will love the sound of the equipment that makes a good distinction between instruments and other sound sources.
The volume of the equipment is solid, but at the maximum level it is not the best in the segment. The increase in volume proves to be quite natural, and a lower rating in this part happens only because it is easy to cover the speakers when playing.

As DxOMark says, this is the device you should choose if you use the device's external speakers to watch videos, listen to music and play games. When it comes to recording sound, the leader is the Honor V30 Pro, but the Mi 10 Pro also received an honorable mention in this segment.