List of Huawei and Honor Devices getting the latest EMUI 10.1 UI update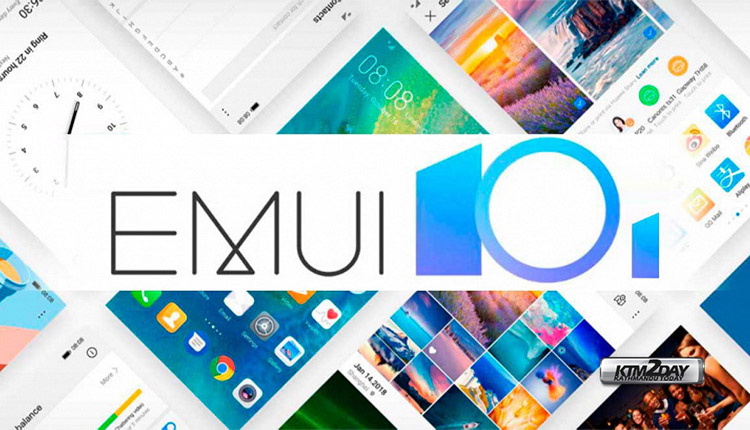 Tonight, Huawei released a list of 36 Huawei and Honor smartphones and tablets that will receive the EMUI 10.1 UI that was announced last week . At the time of the announcement, it was stated that more than 30 Huawei smartphones would receive EMUI 10.1, now an exact list of models has been published.
The source says that all of these models will receive a beta version before the end of April. The first smartphones for which EMUI 10.1 will be available will be the Huawei P30 and Mate 30 series of smartphones. These devices will be updated in mid-April.
The first smartphones to get the preinstalled EMUI 10.1 UI out of the box will be the Huawei P40, Huawei P40 Pro and Huawei P40 Pro +. The new UI received an updated user interface, improved animation, an intelligent split-screen function, a control panel that allows you to see all devices connected to the network, MeeTime video calls, the new Celia voice assistant and other improvements.
Full list of models that will receive EMUI 10.1:
Mate xs

Mate x

Mate 30 4G

Mate 30 Pro 4G

Mate 30 RS Porsche Design

Mate 30 5G

Mate 30 Pro 5G

P30

P30 pro

Mate 20

Mate 20 pro

Mate 20 RS Porsche Design

Mate 20 X (4G)

Mate 20 X (5G)

nova 6

nova 6 5G

nova 6 SE

nova 5 Pro

nova 5

nova 5z

Enjoy 10S

Honor 9X

Honor 9X PRO

Honor V30

Honor V30 PRO

Glory 20

Honor 20 PRO

Honor 20S

Honor V20

Glory magic 2

Honor 20 Youth Edition

Matepad pro

MediaPad M6 8.4 inches

MediaPad M6 High Energy Edition

MediaPad M6 10.8 inch