Google One VPN is now available on iOS devices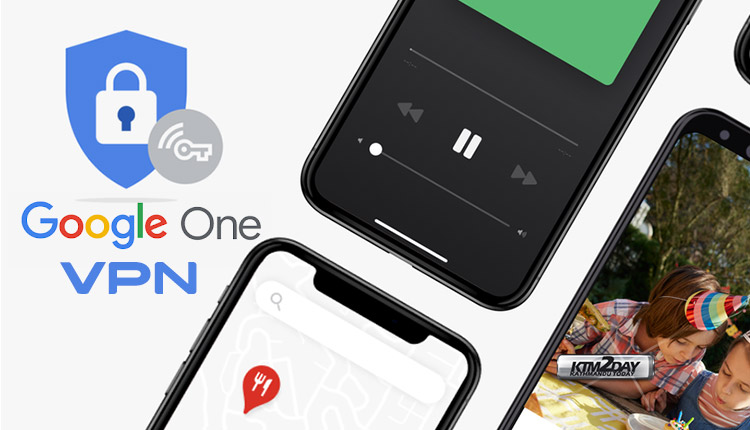 With the addition of Google One VPN support for iOS devices, Google has delivered on a promise it made to users last year.
Android users who subscribed to Google One Premium were the only ones who could access the VPN service. That service is now available to iOS users on the same plan as Android users.
Google also revealed additional VPN features that are only available on Android, so access to the service is still different between iOS and Android users.
"Safe disconnect," which allows users to turn off internet access while they are not connected to a VPN, as well as the ability to bypass VPN restrictions for certain apps and temporarily disable the VPN were all described by Google One VP Larissa Fontaine in a blog post announcing the changes.
According to Fontaine, an additional ten countries have just joined the service's existing 18 countries of availability. Austria, Belgium, Denmark, Finland, Iceland, Ireland, the Netherlands, Norway, Sweden, and Switzerland have been added to the list of participating countries.
Google One VPN was previously available in Canada, France, Germany, Mexico, Italy, Spain, the United Kingdom, and the United States.