Govt. Extends Lockdown by additional 12 days until April 27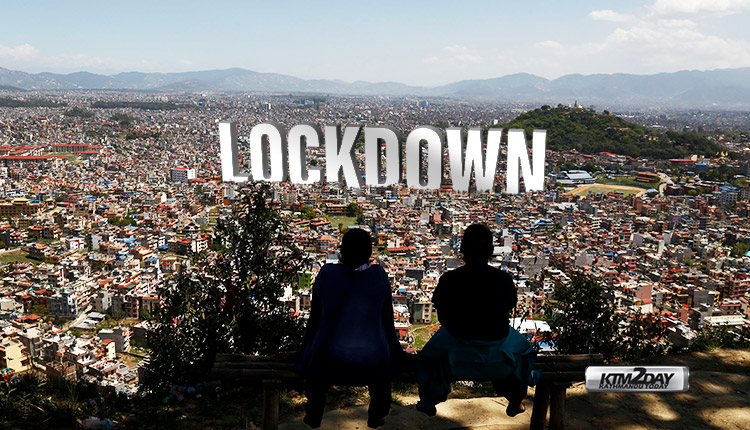 The government has decided to extend the ongoing nationwide lockdown until April 27.
A Cabinet meeting on Tuesday decided on the extension to stem the spread of the coronavirus, which has so far infected 16 people in Nepal, including three Indians.
The sudden rise of Covid-19 cases in the country has prompted the government to extend the lockdown for a further 12 days.
This is the third extension to the lockdown since it was first implemented on March 24.
Two people from the Valley tested positive for Covid-19 on Tuesday, a day after two others—a woman from Kailali and a man from Rautahat—were confirmed to have been infected. The Health Ministry confirmed three cases of Covid-19 on Saturday, a week after as many cases were reported in Kailali and Kanchanpur, including one case of local transmission. Earlier, infections had been reported from Kathmandu, Kanchanpur, Kailali and Baglung.
According to the minister, the Cabinet meeting also decided to continue with the prohibition on all international flights and the border closure until May 1.
The Nepal government decision to extend the lockdown came hours after India's decision to extend its lockdown until May 3.
With rapid diagnostic tests launched across the country, more cases are expected to emerge and government officials said that the lockdown is the only way to contain the spread of the disease at this point in time.
[covid19 country="Nepal" title="Nepal Live Stats" style="4″]