Huawei Launches smartwatch-sized Himedia Smart Box C1 Android TV Box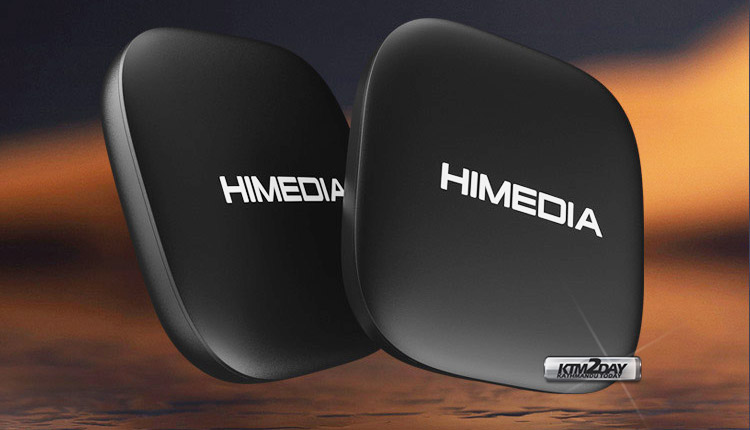 For the Chinese market, Huawei has unveiled a brand-new product that stands out from the crowd. It's a smart TV box which is merely the size of a smartwatch and is called Himedia Smart Box C1.
A unique HiSilicon 64-bit 4K media chip powers the Himedia Smart Box C1's core performance, enabling 4K UHD playback and H.265 encoding.
There is a built-in version of Android 9.0 Pie on the Android TV Box, which allows for the installation of a number of apps, including music and gaming ones, as well as video apps. It also has a redesigned user interface that is simple to use.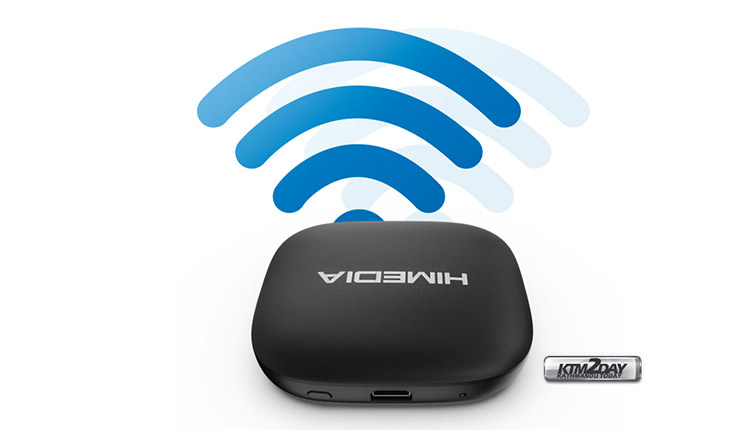 Also worth highlighting is that the Himedia Smart Box C1 does not have any startup, screensaver, interface, or pop-up adverts, so you don't have to be concerned about delays caused by in-app commercials.
The Smart Box C1 also supports Bluetooth 4.2, making it compatible with a wide range of Bluetooth peripherals, including mice, keyboards, gamepads, earphones, and speakers. Apple AirPlay/DLNA/Miracast and other screen-casting protocols are all supported, as is dual-band Wi-Fi 2.4/5 GHz.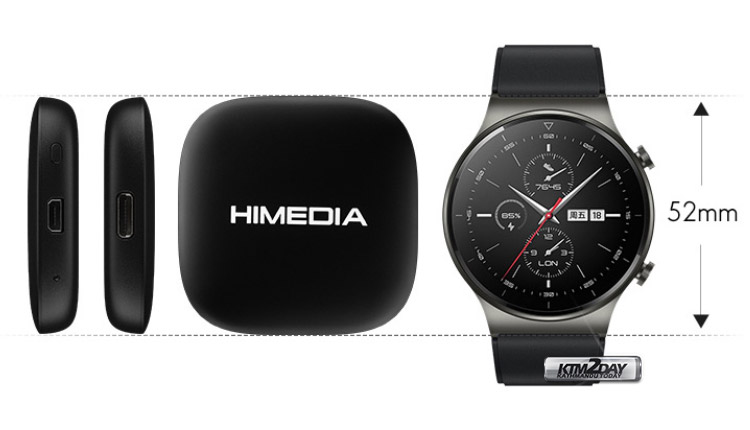 Himedia Smart Box C1 also features a built-in copyright resource from Tencent Video, which covers a wide range of content types and allows for seamless connectivity to cinematic films, children's special areas, NBA games like King of Glory, and more.
Himedia Smart Box C1 Price
The Himedia Smart Box C1  smart TV box is currently available at a bargain for 399 yuan ($63) and is currently on sale on Jingdong(JD.com), where it can be purchased.