Huawei launches Harmony OS 2.0, will be available for smartphones in 2021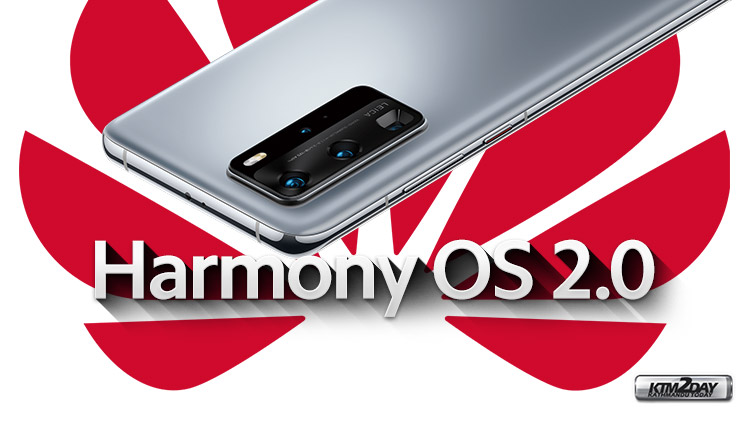 Huawei held its Developer Conference in China on Thursday (10) and announced version 2.0 of its proprietary operating system Harmony OS / Hongmeng. According to the Chinese giant, the software should now be made available on tablets and smart watches .
In addition, in response to recent United States sanctions , Harmony OS will also be released for smartphones as early as 2021 . In a statement to the public present, Richard Yu, CEO of Huawei, went straight to the point:
The beta version of HarmonyOS 2.0 will be available on September 10 for developers, but it will be available for smart TVs, watches and main units. Later this year, HarmonyOS 2.0 SDK tools and simulators will also be available for smartphones. Next year, we'll see smartphones running HarmonyOS 2.0.
During the event, Huawei also highlighted some advantages of Harmony OS. The first is that the software was designed to be "complete", that is, it can be installed in smart watches to automated cars.
In addition, the system follows the footsteps of Android and has made it open source . Thus, developers and even other manufacturers will be able to take advantage of the AOSP code to create proprietary versions and other modifications.
Yu praised the work of the Huawei development team and commented that version 2.0 brings a new user interface fully adaptable to the size of the display, improved speech recognition, faster file transfer between devices, integrated Artificial Intelligence and more.
The first developers to have access to the new system code will be in Chinese. That's because Huawei has already donated the Harmony OS code to the China Open Source Foundation. However, the company has not yet clarified how the situation of owners of smartphones that already run Android will be.
Apparently, despite the lack of the Play Store, Huawei should release the Harmony OS initially to the Chinese public, since the main focus of the conference was on the domestic Chinese market.