Hyundai Creta Dark Knight Edition Launched in India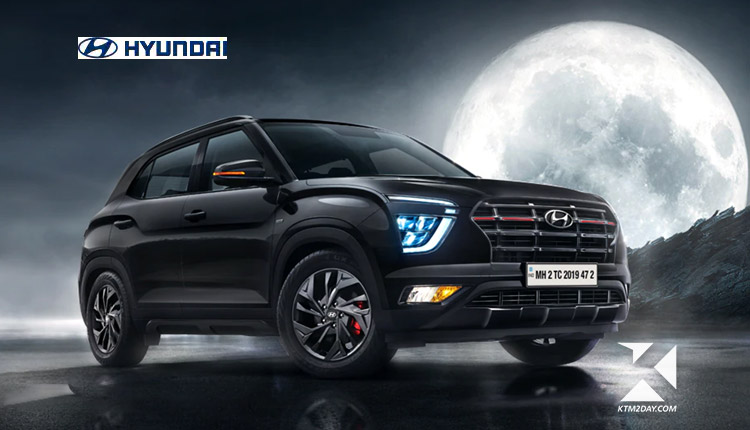 A new Knight version of the iconic Creta SUV has been introduced by Hyundai in India. Despite the fact that Creta's existing models can't be delivered on time due to a shortage of chips, this new car has been pushed in by the Korean automobile manufacturer.
To keep up with Tata's Dark Edition model, Creta's Knight version features a black exterior and interior.
Black-out front and rear speed plates have been given a new gloss black finish design for the Knight versions, while red front brake callipers have been added to the standard vehicles.
Check : Hyundai Cars Price in Nepal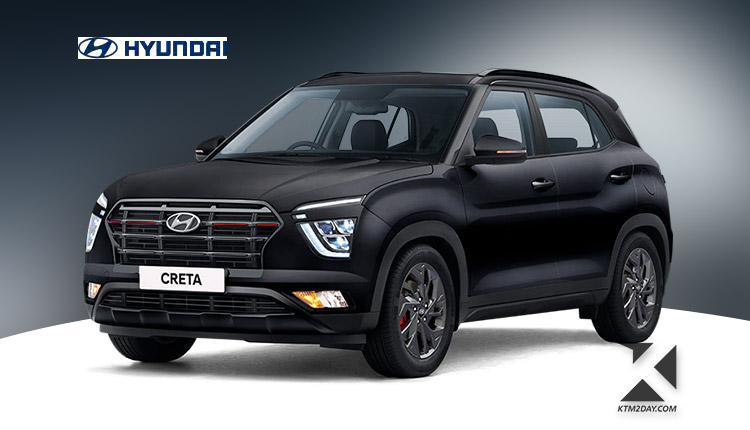 Mirrored Wings, a black-out effect is also provided on the roof railings, sideseals, and the Sea Pillar Garnish. Both the front and back of the Hyundai logos have a dark chrome finish touch. In addition, a new metal shed is used to fabricate the wheels.
The dashboard and seat upholstery are also black, as is the rest of the car. The AC vents are coloured red.  The manufacturer has indicated that the seats have been given a reddish hue.
The S Plus and SX O automated versions of the Creta Knight Edition have just been announced. The company has stated that the new model will be available in either a 1.5-liter gasoline or diesel engine. The 1.4-liter turbo-petrol engine will not be available.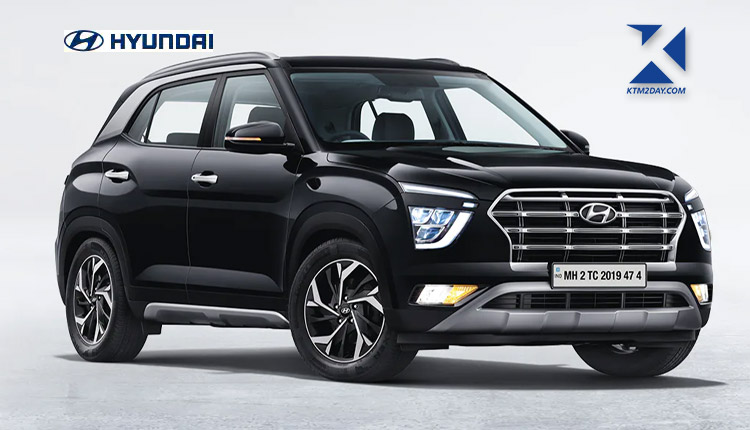 Because of the current lack of chips, Creta has a waiting list of up to six months in some regions. Hyundai has already unveiled a major update on Creta in Indonesia.
The Hyundai Creta will only be available in the IMT S variant. The new S Plus and SX (O) Knight Edition will join the line-up, the company said.
The new Creta from Hyundai is equipped with an IMT transmission. 115 horsepower, 1.5 litre petrol engine Creta sports a 6-speed IMT clutch-less manual gearbox. There are now three transmission options for the petrol engine. In which there is a 6-speed manual, an IMT, and a CVT.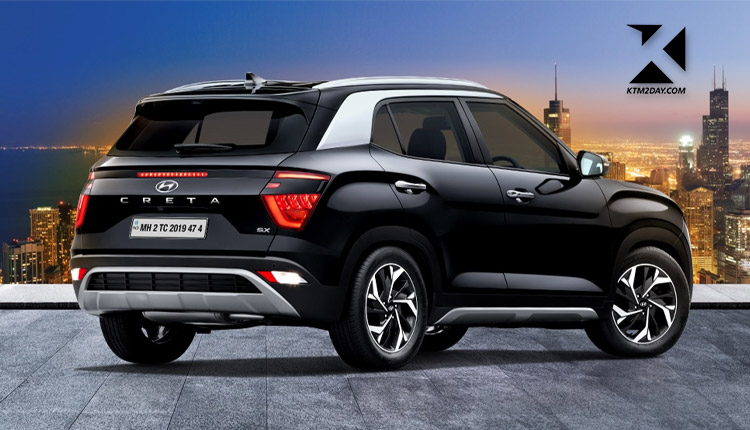 Only the mid-spec Creta S will be offered with the IMT transmission. With the all-new Creta, Hyundai has included a variety of new features and improvements, including a new transmission choice, new colour options, and an increased level of standard safety equipment.
Hyundai has made various changes to the Creta for the 2022 model year in addition to the Knight Edition. In the Creta's Mid-Spec S trim, Hyundai has introduced a new 6-speed IMT transmission with 115 horsepower and a 1.5-liter naturally aspirated petrol engine.
In addition to the Venue and i-20, Hyundai now has a third model in its lineup featuring an IMT gearbox. The Creta 1.5 petrol will now be offered in three different transmissions. Six-speed manual transmission (MT), six-speed automatic transmission (IMT), and CVT transmissions are all available.
The Celtos Diesel's IMT transmission was recently launched by Kia as well. The new S Plus model from Hyundai includes a 140-horsepower 1.4-liter turbo-petrol engine. An engine that was previously only available on the SX and SX O trims has been added to the base model, reducing the price by a modest amount.
Additional equipment like as a panoramic sunroof, 16-inch alloy wheels with integrated wireless charger and rear disc brakes are included in the S Plus trim. ESC, wheel start assist, and electrically folding wing-mirrors are all included in the new S Plus trim.
The tyre pressure monitoring system is now standard on all Hyundai models. An all-new Glass Black Center console inlay is available only on the SX O's top-spec SX O trim.
Hyundai Creta Dark Knight Edition Price in Nepal
Creta will now be offered in a denim blue shade as well. In India, the car's starting price is Rs 13.51 lakh.