IMO Q5 budget smartphone launched in association with Tesco Mobile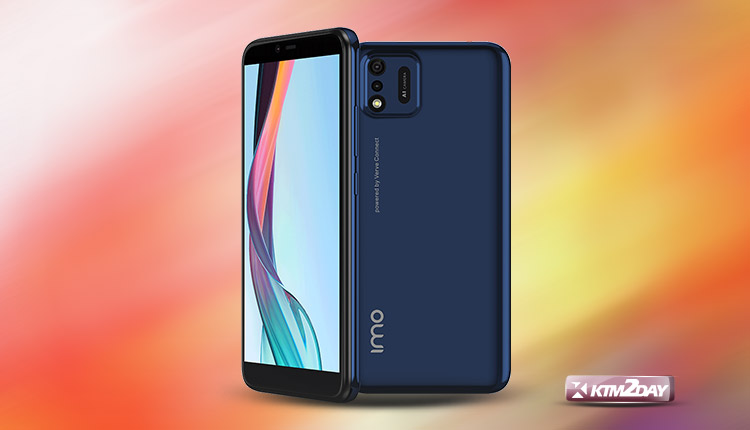 IMO Mobile just revealed a new, dirt-cheap phone that will go on sale today for around 80 Euros. The IMO Q5, developed with help from the well-known British retailer Tesco, is the subject of the conversation.
The 5.5-inch IPS LCD screen has HD quality (540 x 1132 dpi), and the 5MP front-facing camera has average performance.
In addition, the front camera has face unlock functionality, allowing you to effortlessly and swiftly unlock your phone by simply looking at it. The primary camera on the rear is 13 megapixels.
Also Check : Mobile Phone Price in Nepal
There's a Unisoc SC9832E chipset inside, along with 2GB of RAM, 16GB of storage, and a fingerprint reader. However, a microSD card port allows storage to be extended.
The IMO Q5 also features an internal battery capacity of 2,500mAh and native support for Android 12.
Moreover, a fm radio app will be pre-installed so you may tune in to your favorite stations whenever you like.
The IMO Q5 can be purchased in Midnight Blue at the Tesco online store for about 80 euros.