LG Tone Free Self Disinfecting TWS Earphones launched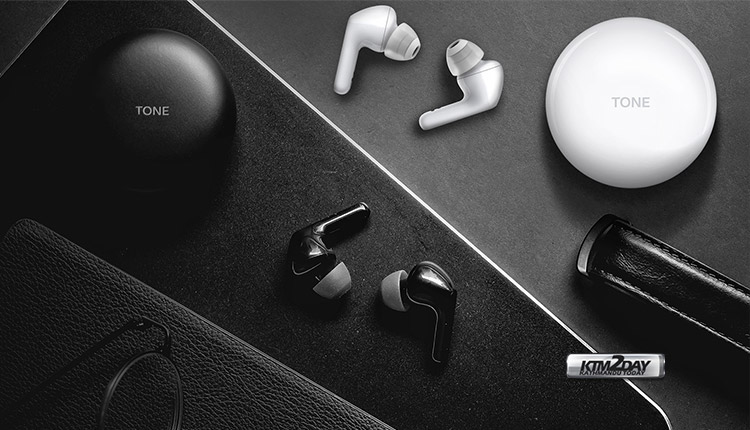 LG launched in South Korea a True Wireless headset with a unique feature – the earphones features technology with self-disinfection. They are called LG Tone Free and already have some reputation in Korea. However, this new version will be launched in the North American and European markets during the month of July.
LG has expanded its wireless audio segment with two new products – LG Tone Free HBS-FN6 and HBS-HN4 wireless earbuds which comes with Meridian Audio technology and a charging case that can clean itself.
In the context of the current pandemic, LG recalls that the earphones can accumulate many bacteria, which can cause ear infections.Hence, the Tone Free earphones have UV rays in the charging box, which help to eliminate bacteria while charging.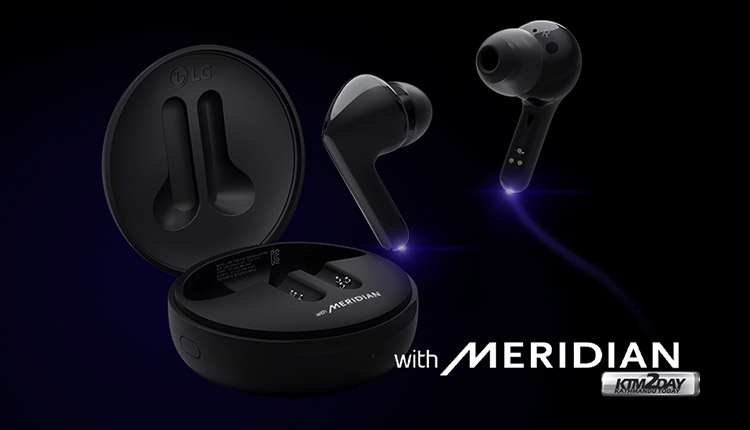 True Wireless Tone + Free headsets are not COVID-19 proof, but this product was launched at the right time, at a time when hygiene and constant disinfection have become major everyday concerns. However, this interesting gadget will not come cheap as it is expected to retail around EUR 200(USD 225).
LG has not yet announced the value of this version but considering last year's model (sold for $ 215), this version is unlikely to differ much. True Wireless Tone + Free headsets will come in two color options: black and white.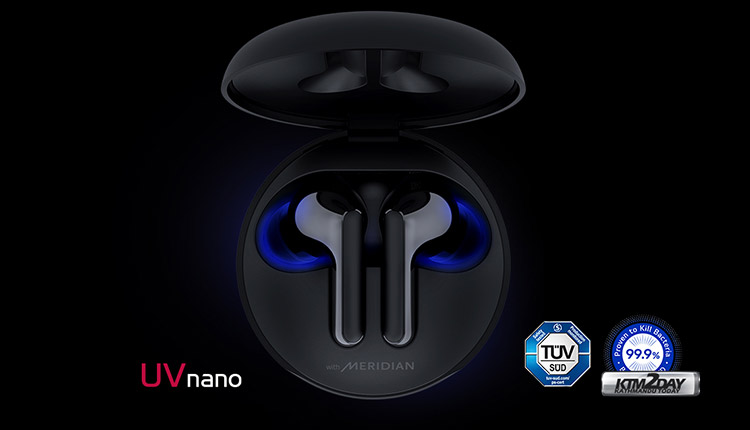 LG ventured into the wireless audio segment last October with the Tone+ Free wireless earbuds. This pair too came with a self-cleaning charging case. In the new LG Tone Free series, the HBS-FN6 comes with the UVnano charging case that uses ultraviolet light to clean the earbuds.
The LG Tone Free wireless earbuds feature Meridian's HSP (Headphone Spatial Processing) and customised EQ settings. The wireless earbuds don't have ANC but LG says it blocks out most of the exterior noise. There's an ambient sound mode as well for users to hear what's happening around them.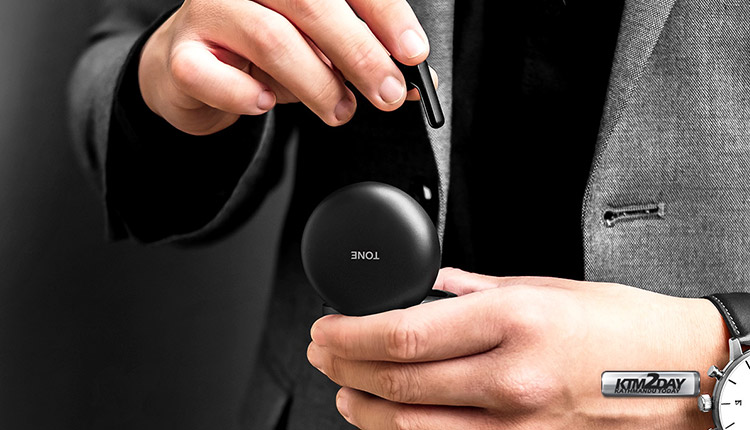 The wireless earbuds also come with IPX4 rating for splash resistance. There's support for voice command on both of the LG Tone Free models. Users can connect to Google Assistant or Siri with voice commands. Both earbuds also support touch controls for actions like play, pause, skip and volume control.
Battery life is claimed to up to six hours on the earphones, with an additional two charges from the case, and the SBC and AAC Bluetooth codecs are supported.